Future AirPods could coach a user's workout with motion & pose sensors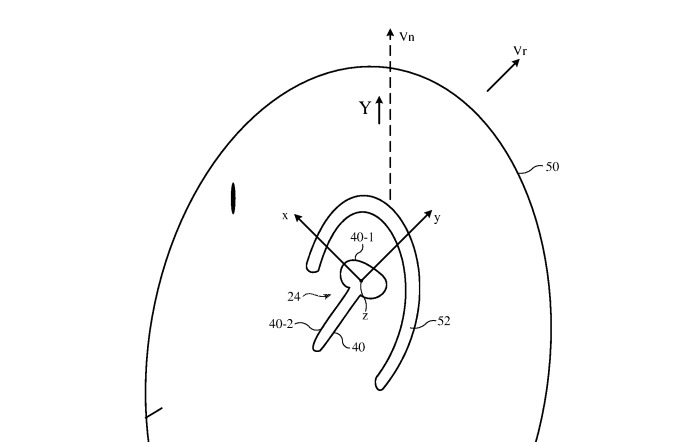 AppleInsider is supported by its audience and may earn commission as an Amazon Associate and affiliate partner on qualifying purchases. These affiliate partnerships do not influence our editorial content.
Perhaps backing rumors that future AirPods will have health and fitness tracking features, Apple is working on adding motion-based "pose detection" and other workout tracking sensors to wireless earbuds.
The technology would let earbuds evaluate "user performance of a head movement routine or other exercise routine," the patent says, possibly with "coaching and feedback" in response. The application, "Wireless ear bud system with pose detection," was originally submitted in March 2018.
"The head movement routine may involve, for example, moving the user's head into a sequence of predefined head poses (e.g., left tilt, forward tilt, right tilt, and back tilt)," the application continues. Feedback would not just be audible, but generate "performance reports and alerts."
Accompanying images show buds that closely resemble AirPods. Conceivably though Apple could bring the technology to any of its wireless headphones, such as the intensely fitness-focused Powerbeats line.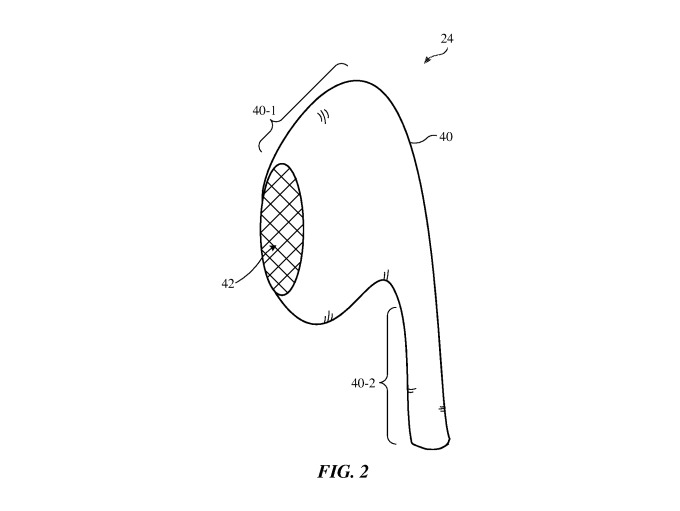 The Apple Watch already has automatic workout detection as of watchOS 5, and has long relied on motion, heart rate, and GPS positioning to gauge performance. There are relatively few coaching features in first-party apps however, and even then they're aimed towards competition or long-term results.
The patent application suggests that Apple would like to monitor precise motions in workouts, much like Atlas and Garmin devices, which can count repetitions in weightlifting and bodyweight exercises. Head tracking would likely have to be combined with a Watch or iPhone to provide meaningful data.
Indeed the application states that optionally, "additional sensors may be used in gathering orientation data during user movement routines."
Prior patents have gestured not just toward head tracking but even heart rate and perspiration sensors. Some competing earbuds have already implemented heart rate detection.
Accurate heart monitoring would require a tighter fit, but that too is something Apple has documented in patents. As a bonus, those ergonomics would also improve noise isolation and bass response.
Rumors of health/fitness-tracking upgrades have largely died down. Conceivably they could implemented into the noise-cancelling AirPods, but they might otherwise have to wait until 2020 if they appear at all.