Super Micro exiting China manufacture because of spy chip allegations [u]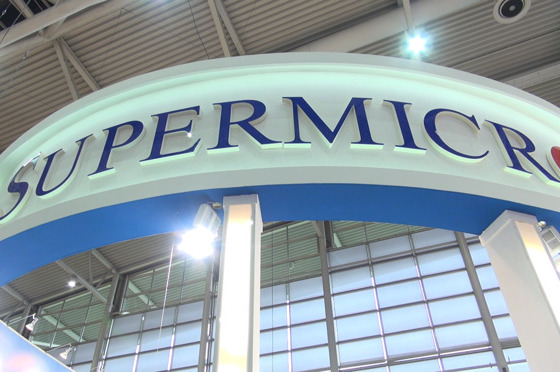 To further deflect allegations made by Bloomberg in 2018 of spy chips inserted in servers used by Apple and other companies, Super Micro is ceasing manufacture in China, and cutting back on reliance of parts generated by Chinese suppliers.
It's now more than six months since Bloomberg made the startling and seemingly nonsense claim that Chinese spy chips have been secretly planted into motherboards used in servers owned by Apple, Amazon and others. The motherboards were made by server manufacturer Super Micro, which alongside every other conceivable source, strenuously denied the allegation.
The Bloomberg story has had serious repercussions for Super Micro.
"US customers and especially government-related clients have asked Super Micro not to supply them with motherboards made in China because of security concerns," says the Nikkei Asian Review, citing "one company executive" as its source.
Reportedly, Super Micro expects an almost 10% decline in revenues for January to March 2019, compared to the previous quarter. Over 60% if its revenue comes from the US, so changes in buying patterns there have significant impact.
As a result, Super Micro has told its suppliers to move production out of China specifically to address these concerns.
"We have been expanding our manufacturing capacity for many years to meet increasing customer demand. We are currently constructing a new Green Computing Park building in Silicon Valley, where we are the only Tier 1 solutions vendor manufacturing in Silicon Valley, and we proudly broke ground this week on a new manufacturing facility in Taiwan," SuperMicro said in a statement to AppleInsider "To support our continued global growth, we look forward to expanding in Europe as well."
Super Micro is expanding its US base and this week also broke ground on a $65 million factory in Taiwan.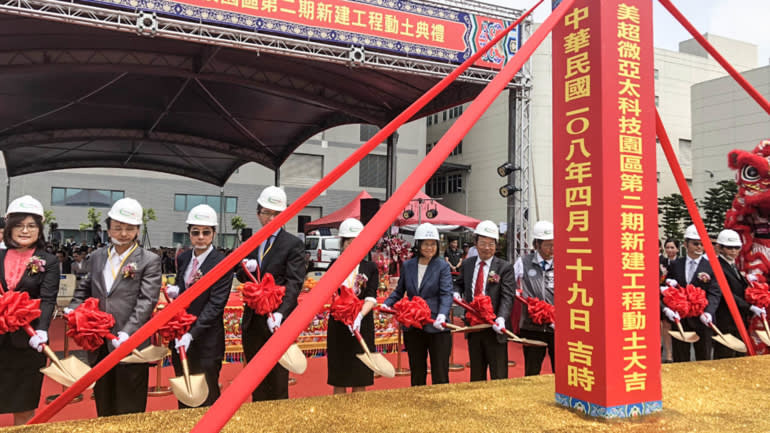 "We have to be more self-reliant [to build in-house manufacturing]," an unnamed Super Micro executive said to the publication, "without depending only on those outsourcing partners whose production previously has mostly been in China."
As well as concerns raised by the seemingly spurious Bloomberg report, Super Micro is seeing an impact from US/China trade dispute.
Bloomberg has yet to comment on Super Micro's move to cease any China production. But then Bloomberg has also yet to comment on Apple's Tim Cook calling the account "100 percent a lie."
The publication did make some moves to re-investigate its story, though that hasn't resulted in either a retraction or a re-confirmation of it.
Co-writer Michael Riley ceased tweeting back in October 2018. when the article first came under fire and then did not write for Bloomberg for five months. He's since contributed to one article about security in March 2019.
His colleague Jordan Robertson similarly ceased tweeting and has not has any content written by him published by Bloomberg since.
Bloomberg stands by its reporting, and is holding it up as some of the best work by the publication. Sometime between publication of the piece and a December 11, 2018 closing date, the publication entered the security article into the American Society of Magazine Editors Awards (ASME).
These awards, called the Ellies, are for the best magazine writing — and the Bloomberg article did not make the shortlist.
Updated May 2, 12:02 P.M. Eastern Time with a statement from Super Micro to AppleInsider.