Apple may show modular Mac Pro, new external 6K Pro display at WWDC 2019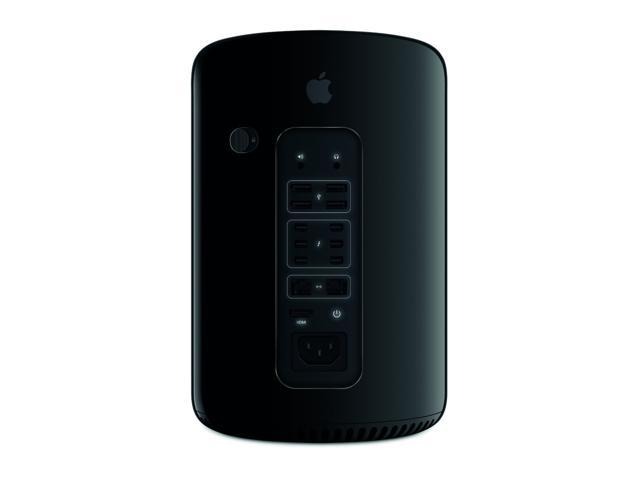 Beyond new software, Apple may reportedly use this June's WWDC 2019 to showcase a promised modular Mac Pro and a new standalone monitor.
The monitor is codenamed "J290," and will support high dynamic range (HDR), Bloomberg said on Monday. Connected analyst Ming-Chi Kuo has claimed that the display could measure 31.6 inches, and incorporate mini LED backlighting.
Apple has only been "considering " premiering the new Mac Pro, said the report, the same one pointing to revamped Messages, Books, Health, and Reminders features in iOS 13.
A WWDC reveal was rumored earlier this year. The computer itself may only ship in 2020, and use a stacking system based on proprietary connectors. This would let people buy a "brain" module and only add what they need, such as GPUs or extra storage.
That would solve a common complaint about the Mac ecosystem, which is that Apple sometimes forces buyers into getting more than they need through its insistence on streamlined, all-in-one designs. It's often possible to build a speedier Windows machine for the same price, primarily because Apple often lets "pro" specifications trail behind — the last major Mac Pro refresh was in 2013. Most Windows desktops can be upgraded at will, but how many "professional" users actually do so isn't clear.