Apple growing partnership with SAP, machine learning & CoreML at center of new program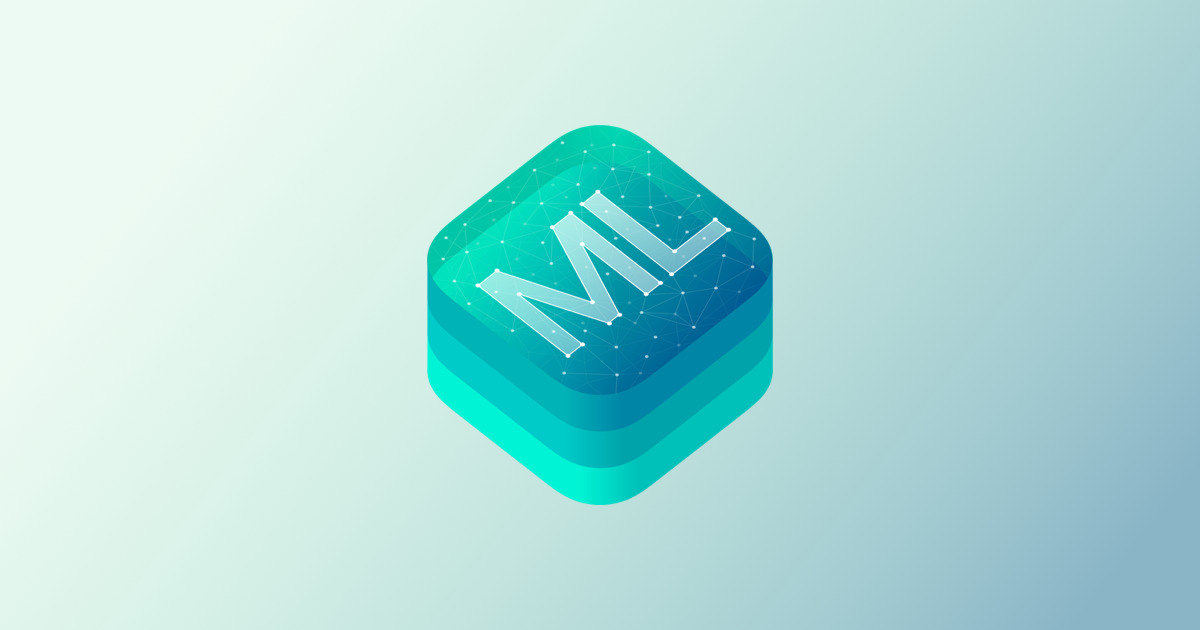 Apple and SAP have grown their partnership, and are further teaming to assist clients develop iPhone, iPad, and Mac apps, with machine learning as a focus.
The new partnership is a wider one, expanding into procurement and other aspects of SAP's business. The launch will include nine applications, with expansions planned.
"It's come a long way and it has a lot further to go," Apple CEO Tim Cook said of the partnership and products developed by the pair. "That is what all of us in total are trying to realize in our companies. And I think we are at the front end of that."
Apple and SAP have had close ties for years. In 2016 the corporations partnered on an SDK, training, and other projects, eventually launching the Cloud Platform SDK for iOS in March 2017. The deal has helped to wedge iOS further into the enterprise market.
Apple's CoreML at the center of the Apple and SAP extension announced on Tuesday launched with iOS 11 in September 2017.