YouTube Music & Google Play Music pass 15M subscribers, lag behind Apple, Spotify [u]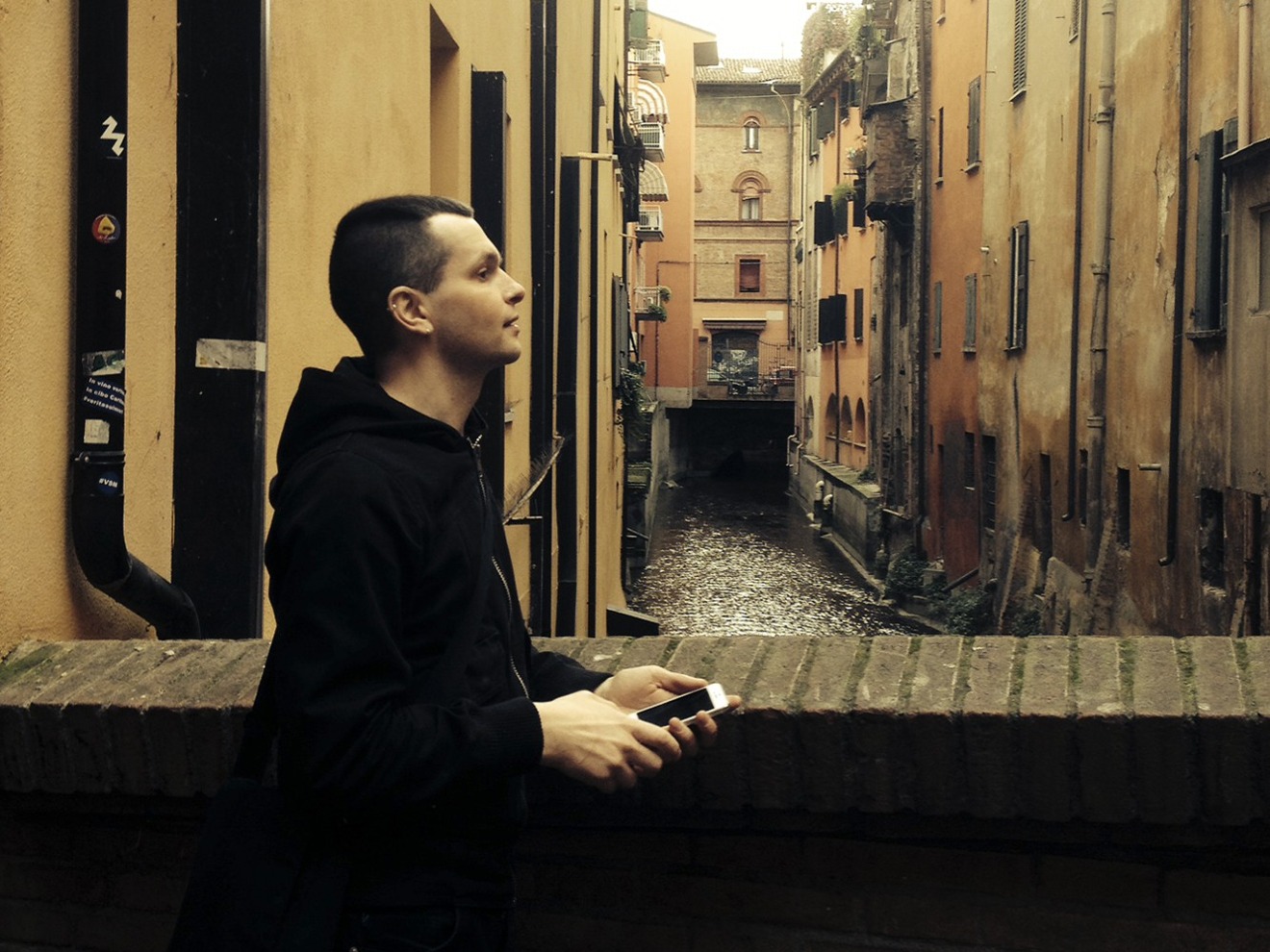 AppleInsider is supported by its audience and may earn commission as an Amazon Associate and affiliate partner on qualifying purchases. These affiliate partnerships do not influence our editorial content.
YouTube Music and Google Play Music, which will ultimately merge, have together surpassed 15 million subscribers — leaving Google plenty of ground to catch up with Apple Music. [Updated with YouTube statement]
The information comes from two anonymous sources and hasn't been made public, Bloomberg reported on Wednesday. It also includes people on promotional trials, whereas most online music services only share confirmed subscriber numbers.
Officially YouTube would say only that YouTube Music and Premium grew 60% between March 2018 and March 2019. Premium includes both Music and ad-free video.
Play Music was Google's first on-demand music service, arriving in 2011, but has struggled to gain much of a foothold. In fact 2015's YouTube Music was arguably a response to people putting on music videos for free — a Music Premium subscription is required for offline caching, mobile background listening, and removing ads.
Update: YouTube issued a statement on a related Wall Street Journal story to AppleInsider.
"YouTube aggressively disputes the WSJ report stating YouTube Music subscription growth has plateaued, countering that healthy subscription growth continued through Q1 of this year," a spokesperson said.