China's smartphone market picking back up, says Apple supplier Dialog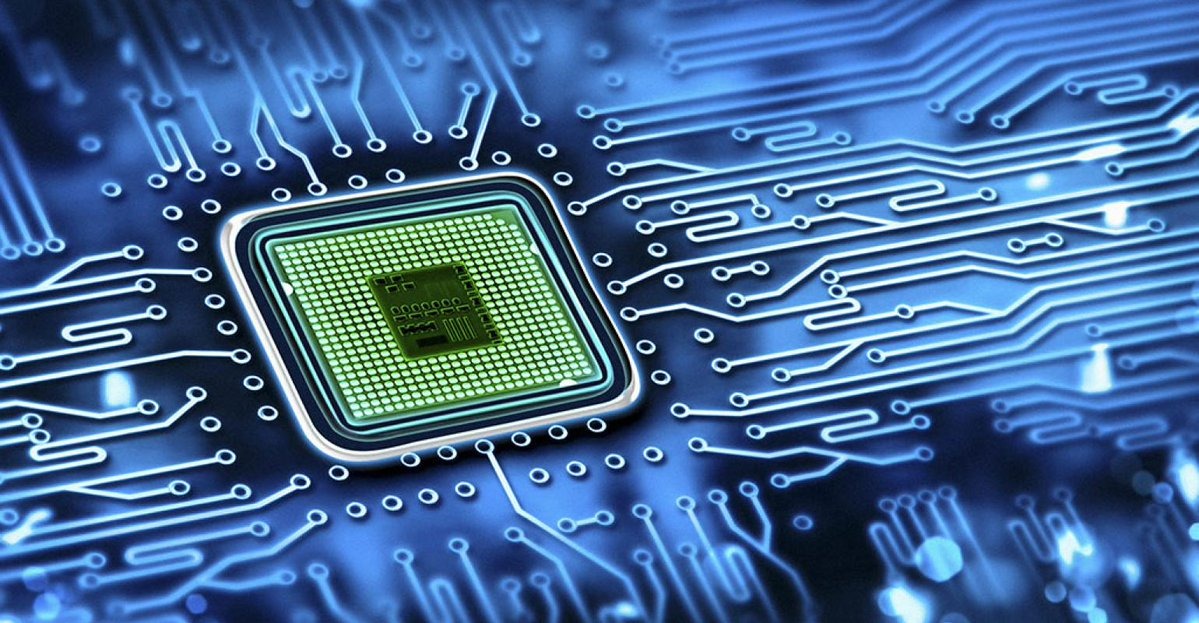 The CEO of Apple power chip supplier Dialog Semiconductor sounded a positive note on the Chinese smartphone market on Thursday, though whether or not Apple will benefit remains to be seen.
"The market for mobile phones was pretty soft particularly in China in Q1, but I think from late Q1 and going forward it has started to pick up," Jalal Bagherli told CNBC. He noted however that Huawei and Xiaomi are "exhibiting much higher growth than others."
Nothing major will happen on a global level "until 5G really kicks in," Bagherli continued, "which will be probably a year to 18 months from now."
Apple's 2019 iPhones, coming this fall, are expected to use 4G Intel modems even though some of the first 5G Android phones are on the market. Intel was reportedly too slow developing 5G chips, and in fact said it would exit that field following Apple's legal settlement with Qualcomm. That's setting the stage for 2020 iPhones to use 5G Qualcomm parts.
5G can be dramatically faster than 4G, to the point that it may be a replacement for landline internet in some cases, and is often considered essential for the spread of technologies like AR, VR, and self-driving cars. U.S. coverage is still extremely limited though, and the fastest variety — millimeter wave — has a short range that will mostly limit it to urban areas.
Dialog announced its March-quarter earnings on Thursday, in which it revealed that over 300 of its workers have moved to Apple, and that Apple business not covered by a $600 million licensing deal rose 92 percent year-over-year to $46 million.
Apple is bringing power chip designs in-house. To make that happen it paid Dialog $300 million upfront in 2018, promising another $300 million to buy assets through 2021. That's forced Dialog to seek other clients in sectors like automotive, industrial, and IoT.