Editorial: With sales falling backward, Google's Pixel 3a takes a desperate step into cheap commodity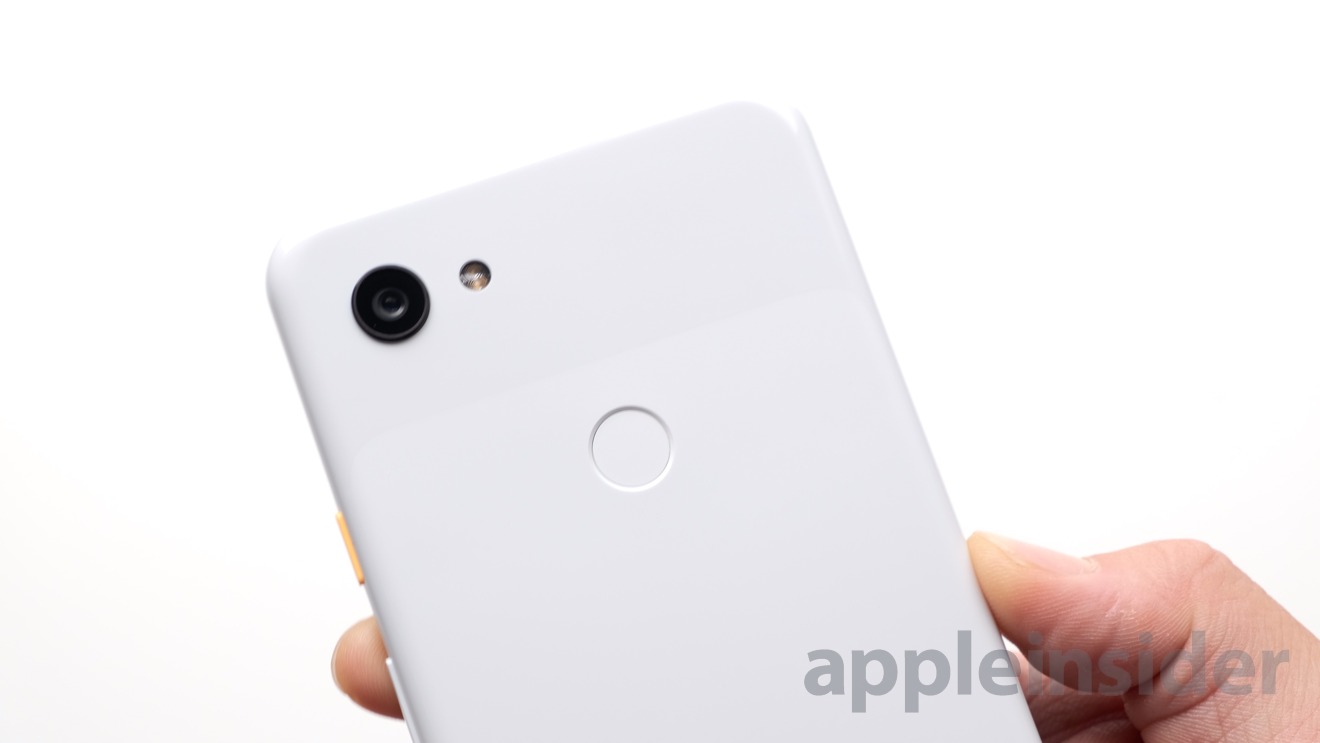 AppleInsider is supported by its audience and may earn commission as an Amazon Associate and affiliate partner on qualifying purchases. These affiliate partnerships do not influence our editorial content.
When Google decided to stop rebranding its partners' Androids as Nexus models and launched its own Pixel phones three years ago, it targeted the camera as its best hope for standing out in a crowded, competitive smartphone market. That strategy failed in 2016, 2017, and in 2018. This year, Pixel 3 sales actually fell. Now, Google is back with a Nexus-priced phone in a market being devastated by even cheaper commodity.