Apple Pay tipped to launch in 13 new European markets through Monese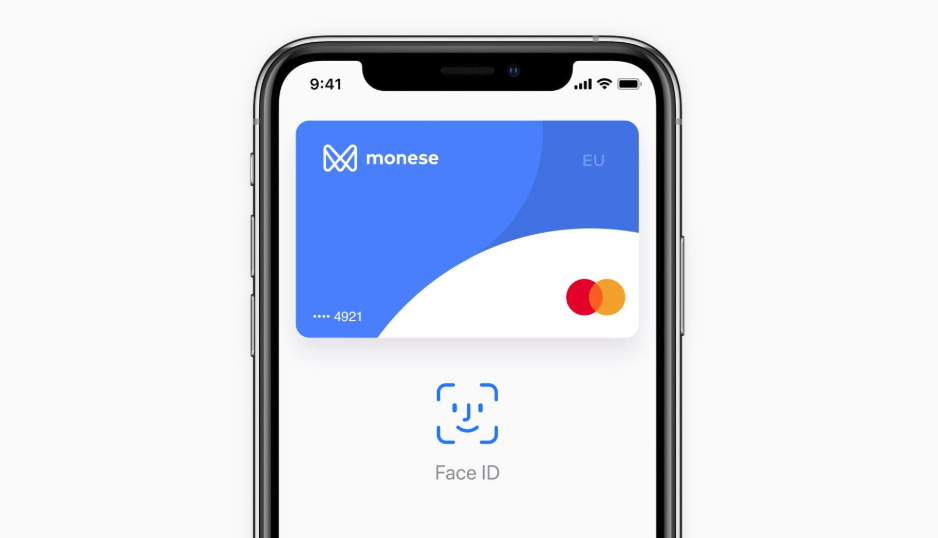 Support for Apple Pay is set to expand to a large number of European markets in the near future, as bank Monese advises customers will soon be able to use Apple's mobile payments platform in 13 new countries, including Bulgaria and Greece.
A tweet posted by financial institution Monese on Wednesday claims "We will soon bring Apple Pay - an easy, secure and private way to pay, - to customers," before issuing a list of 13 territories. The list of countries consists of markets where Apple Pay is not currently offered by banks and other organizations, with the tweet strongly suggesting support will be arriving "soon," but not exactly when.
The list of countries includes Bulgaria, Croatia, Cyprus, Estonia, Greece, Latvia, Liechtenstein, Lithuania, Malta, Portugal, Romania, Slovakia, and Slovenia.
We will soon bring #ApplePay - an easy, secure and private way to pay - to customers in:

Bulgaria
Croatia
Cyprus
Estonia
Greece
Lithuania
Liechtenstein
Latvia
Malta
Portugal
Romania
Slovakia
Slovenia pic.twitter.com/QFleLbs0Jl

— Monese (@monese) May 15, 2019
The Twitter post echoes a similar message posted by mobile banking service N26 in March, advising it would be adding Apple Pay support to its service for customers in Estonia, Greece, Portugal, Slovakia, and Slovenia. Again, no timescale was provided by the bank at the time, aside from it "coming soon."
Apple has so far yet to officially confirm it would be expanding Apple Pay into any of the identified countries soon, nor are they listed under Apple's ongoing list of "Countries and regions that support Apple Pay."