Report: Apple's 5G modem to arrive in 2025, execs 'fed up' with slow Intel development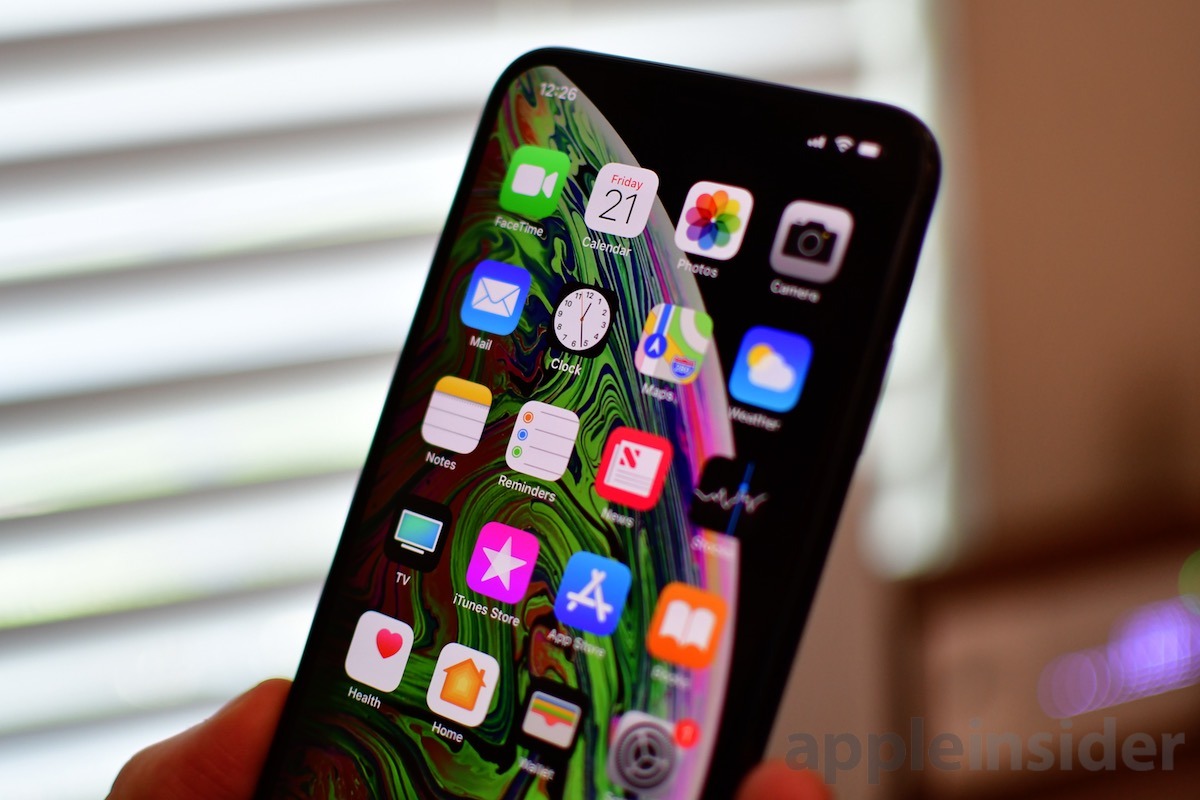 Apple's rancor at the slow progress of Intel modem development began long before April's Qualcomm settlement and the rush to 5G, a report said on Wednesday, adding that the iPhone maker's in-house baseband chip won't arrive until 2025.
In early 2017, senior Hardware Technologies VP Johny Srouji "barked" at Intel's Venkata Renduchintala during a meeting at 1 Infinite Loop, according to a source for The Information. Srouji was allegedly frustrated with Intel's work on the XMM 7560, intended for 2018 iPhones.
The modem wasn't functioning properly, two sources said, even though Intel had already overhauled it four times to put it on par with Qualcomm chips, and missed multiple deadlines along the way.
"This would have never happened at Apple under my watch," Srouji supposedly told Renduchintala.
Under Srouji, Apple is believed to be creating its own 5G modem. Senior staff are telling engineers that the chip is due in 2025, an Information source claimed.
Indeed, Apple reportedly hired away Intel's 5G lead not long before Qualcomm settlement, forcing Intel to "reshuffle" 5G work. Apple is once again believed to have been upset with Intel's pace, particularly since it was approaching a deadline for choosing a 2020 chip.
Intel is continuing to produce 5G modems, but only for markets such as drones, cars and robots. A spokesperson confirmed that other companies have approached it about buying that division.