Japan Display has ninth successive quarterly loss as sales to Apple fall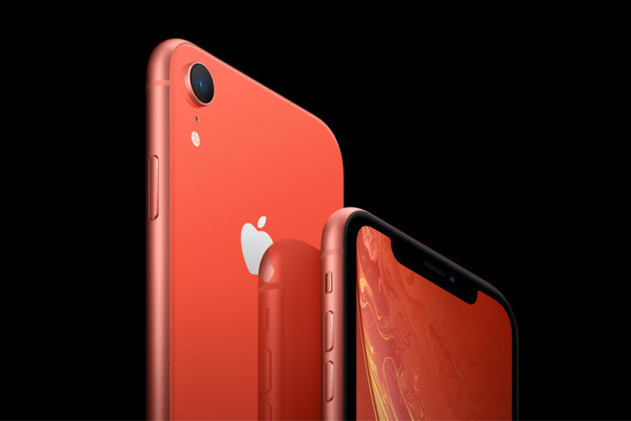 Apple LCD iPhone screen supplier Japan Display continues to be hit by the shift away from LCD panels to OLED, with latest loss figures coming as an expected bailout has been put on hold.
Apple's supply chain partner Japan Display Inc has announced its ninth consecutive quarterly net loss and the fifth straight year of losses. Following a decrease in demand from Apple, the company's fourth-quarter loss was 98.6 billion yen ($899.22 million).
According to Reuters, the firm's loss for the last year was just under 109.4 billion yen, very nearly a billion US dollars.
Japan Display also announced that it was taking a $68 million (75.2 billion yen) write-down on one of its panel plants. The company is expecting to cut around 1,000 jobs or approximately 10 percent of its workforce.
The news comes in the same week that it was revealed a promised $729.3 million bailout for Japan Display was being reconsidered. A Chinese-Taiwanese investment group was due to invest in the company in June, but is re-examining Japan Display's projected performance.