Former Apple retail head Angela Ahrendts joins Airbnb's board of directors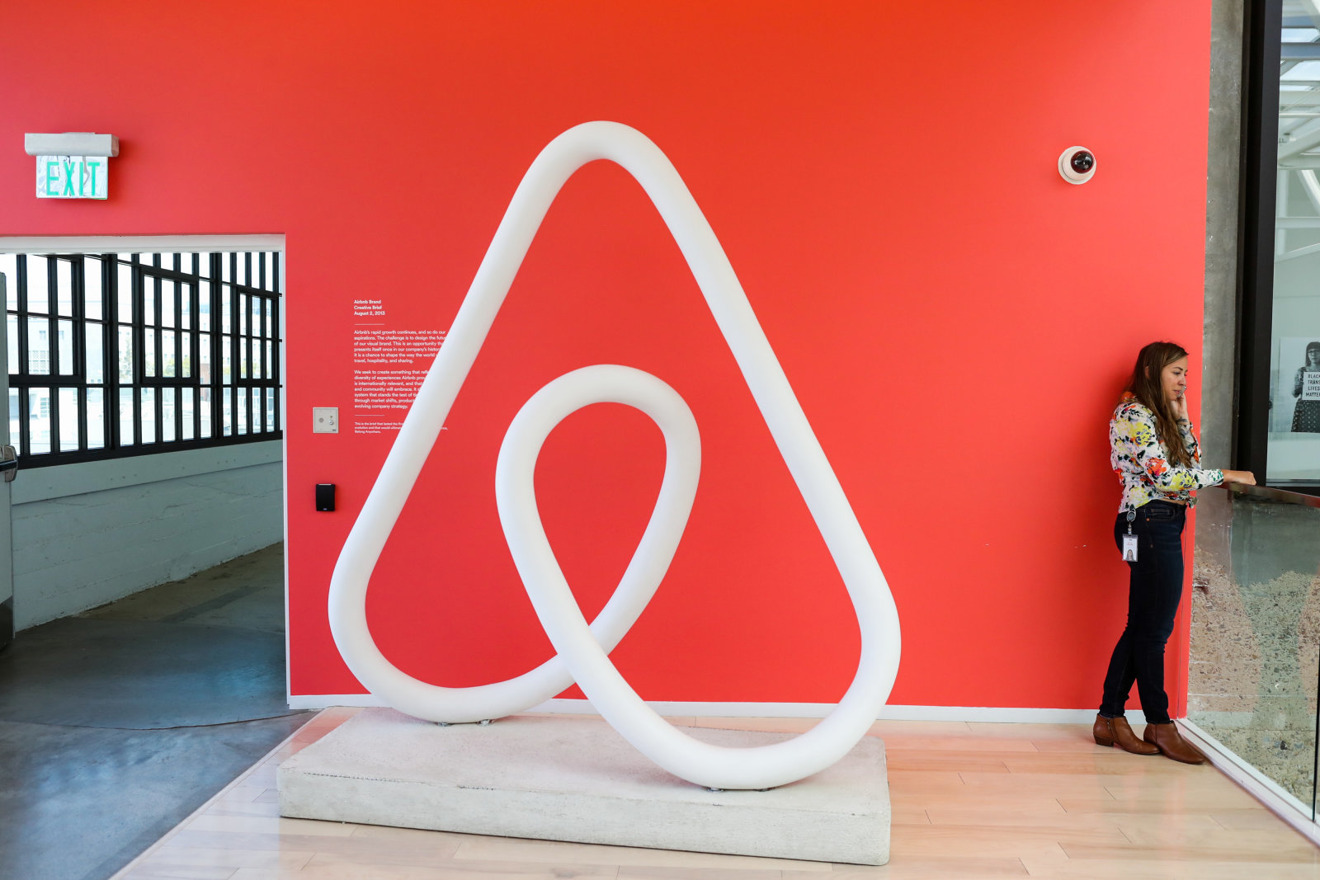 Apple's recently-exited retail VP, Angela Ahrendts, on Thursday joined the board of directors for home rental giant Airbnb.
Ahrendts is just the third independent person to join the board after former Pixar CFO Ann Mather and former American Express CEO Ken Chenault, CNBC said. Airbnb is preparing for an initial public offering that could happen later in 2019.
Airbnb cited Ahrendts' work in "building community among customers" at Apple as something that would help it going forward.
Much of Airbnb's success is likely attributable to Apple, since many renters and guests alike make use of the company's app for iPhones and iPads, though of course an app is also available for Android.
Ahrendts left the company in April, to be replaced by Deirdre O'Brien. Though Ahrendts was highly-paid, receiving some $26.5 million in compensation last year, she reportedly upset a "finely tuned balance" with her efforts to transform stores into "town squares" and luxury showrooms instead of places designed to speed people through shopping and tech support.