Intel's first 'Ice Lake' 10-nanometer processors aimed at notebooks are shipping soon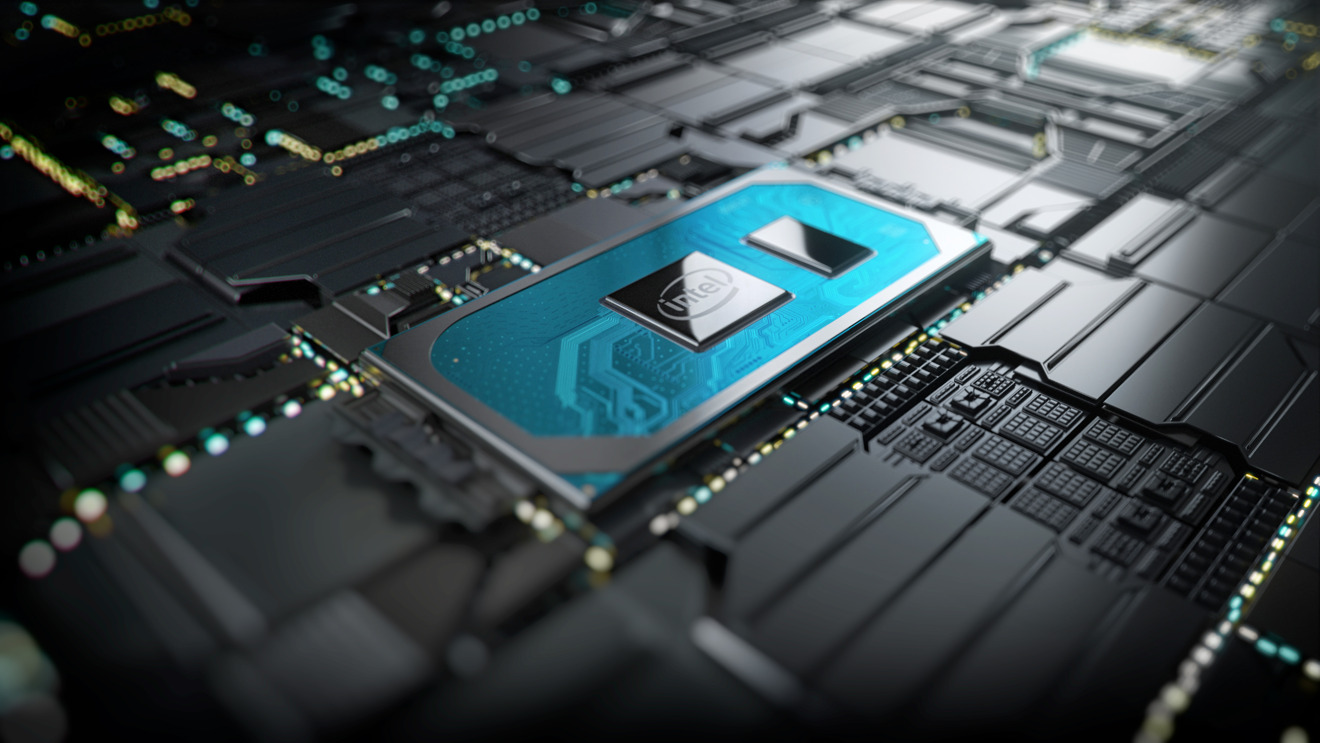 Intel has started to ship 10-nanometer 10th-generation Core processors, the chip producer confirmed at Computex, with the first wave of processors consisting of variants meant for mobile computing in notebooks, rather than desktop versions.
Previously advised in a meeting with investors earlier in May, the Computex announcement for Intel's 10th-gen "Ice Lake" processors all use a long-delayed 10-nanometer production process. Using the "Sunny Cove" core architecture and the Gen11 graphics engine, the chips all boast improved performance over previous releases, as would normally be expected.
Intel's first wave of chips cover a wide area of the consumer market, from Core i3 to Core i7, with up to four cores and eight threads, a maximum turbo frequency of 4.1 and a maximum graphics frequency of 1.1GHz. With thermal design points at 9 Watts, 15 Watts, and 28 Watts, the initial chip releases are more intended for notebook and tablet usage rather than for desktops.
The range is also claimed by the company to be the first to "enable high-performance AI on the laptop," with Intel's DL Boost able to assist for low-latency workloads. The included Gen11 graphics architecture helps provide up to 1 teraflop of vector compute performance, while Intel's Gaussian Network Accelerator is built in for lower-power AI usage.
The graphics, Intel Iris Plus, offers almost twice the performance for rendering, including HEVC encoding with 4K HDR support, and is capable of providing double the frames per second in gaming than previously offered. Integrated Thunderbolt 3 and Wi-Fi 6 support helps bolster its connectivity, including Wi-Fi at gigabit speeds.
Intel is starting to provide its first 10th-gen Core processors to manufacturers in volume, with vendors expected to ship first devices using the processors by the holiday shopping period.
The low TDP of the processors makes them fairly good candidates for Apple to use in its Macs and MacBooks in the future, albeit not on high-end products like the MacBook Pro line until higher-performance versions ship.