Alleged screenshots for Music and TV apps in macOS 10.15 surface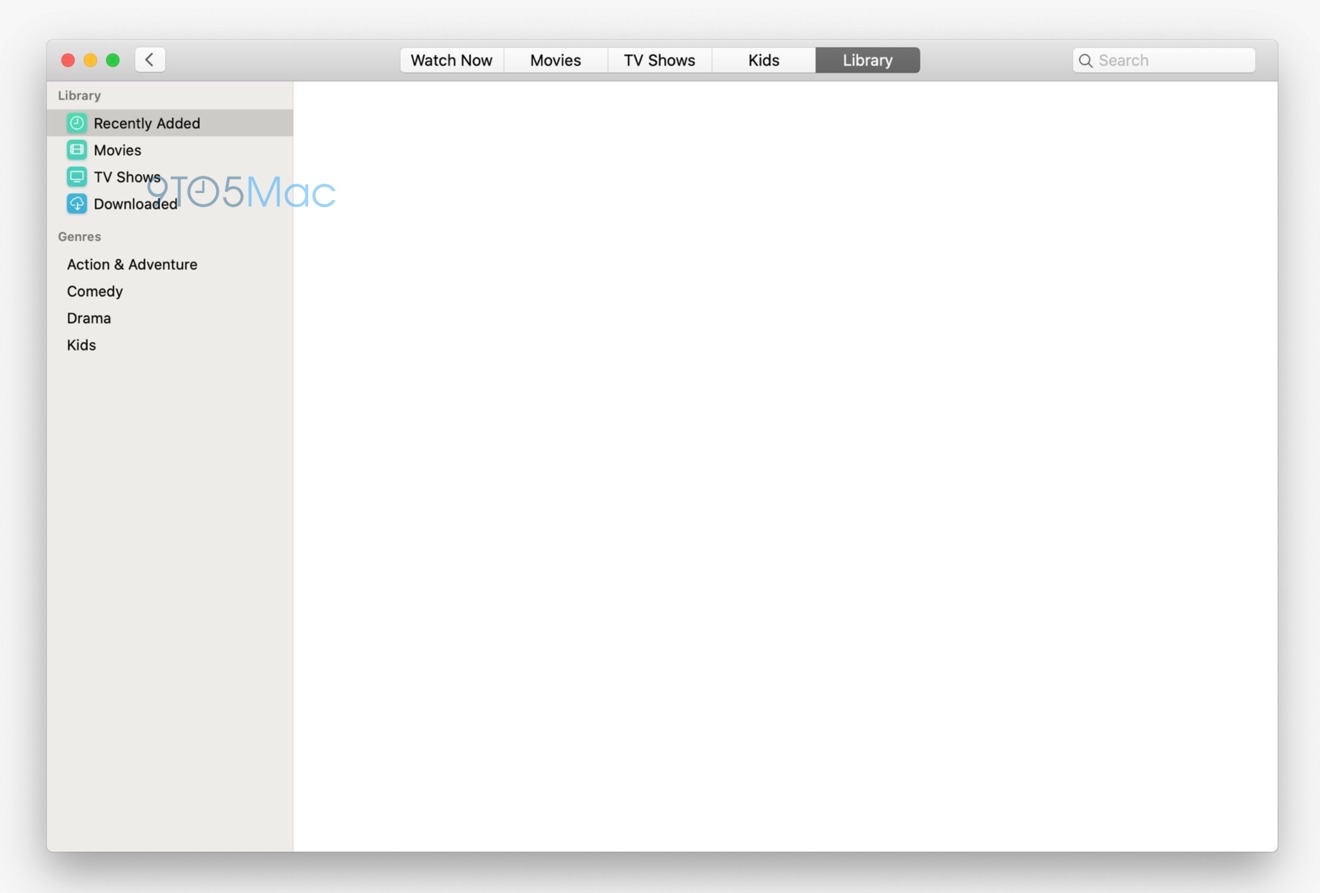 A set of new screenshots have emerged, with sources familiar with the matter claiming that they are part of new apps for macOS, in what may herald a breaking up of iTunes into discrete apps.
The screenshots have a resemblance to iTunes, as was previously predicted. The screenshots feature the familiar side bar, and media player. However, one set of shots is clearly for an app with video separate from music.
The shots also see the return of color to the sidebar, with gradients and the like.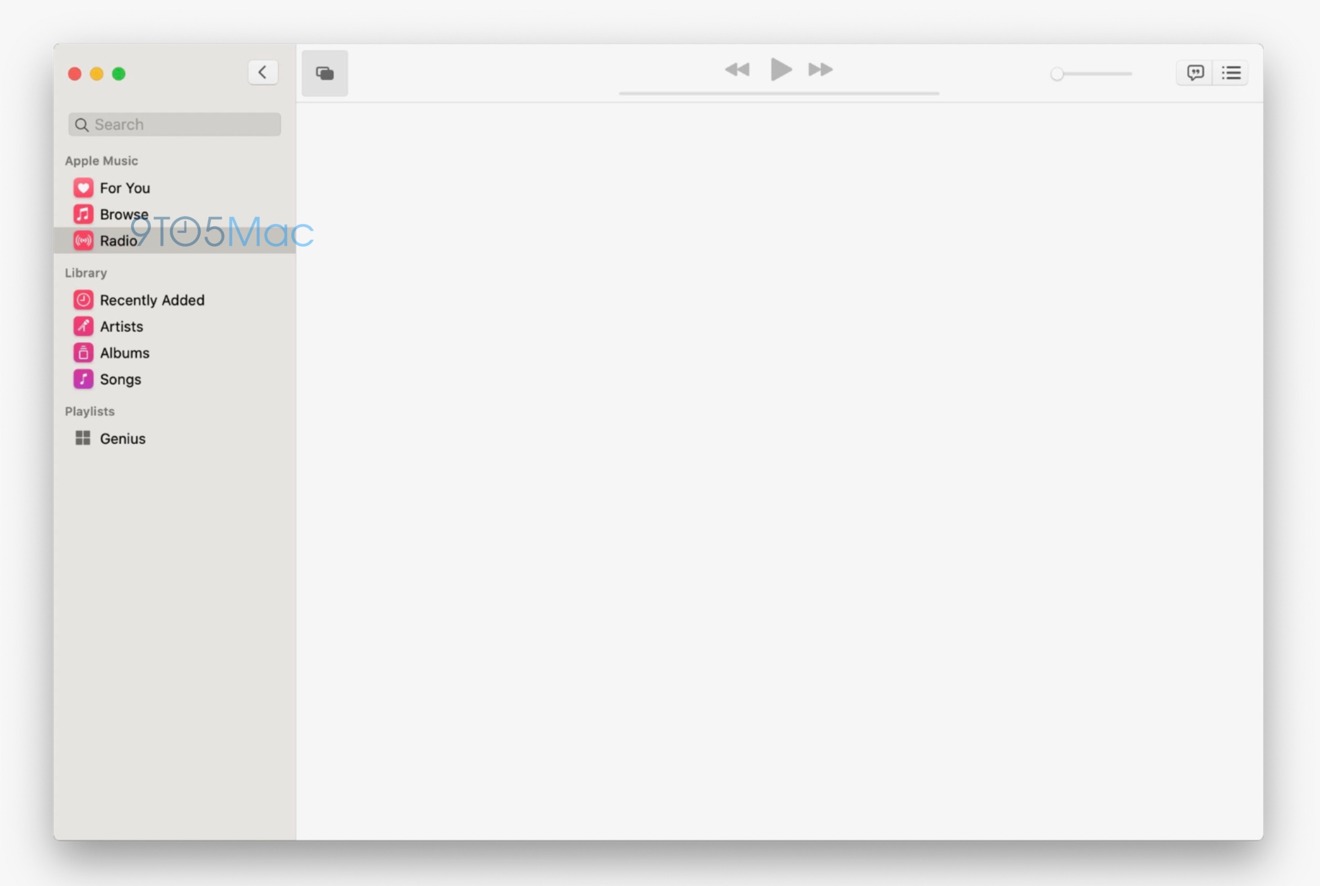 The screenshots were supplied to 9to5 Mac. AppleInsider cannot vouch for their authenticity.
On Tuesday, new screenshots claimed to show a new "Dark Mode" in iOS 13. A new Reminders app for the iPad was also allegedly exposed.