WWDC 2019 schedule teases ReplayKit for macOS, hearing tech in HealthKit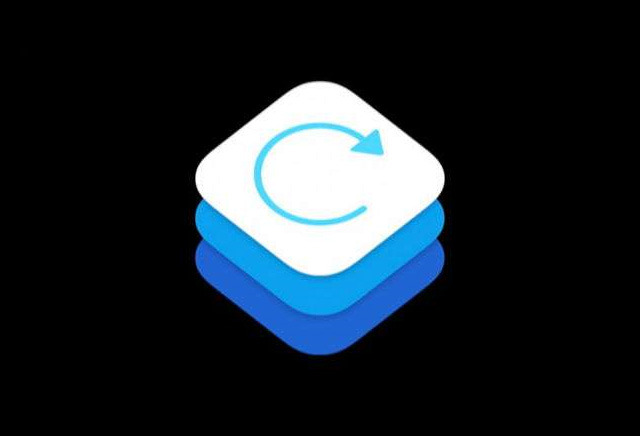 Apple's WWDC 2019 schedule has quietly revealed that ReplayKit will be coming to macOS later this year, and that the company's HealthKit ambitions include hearing.
macOS is listed among iOS and tvOS as platforms for session 6050, a ReplayKit Lab, developer Steve Troughton-Smith pointed out on Twitter. People attending the session will be able to meet Apple engineers responsible for ReplayKit and get help with code. The platform currently lets iOS users record and share content via Control Center.
Session 218, "Exploring New Data Representations in HealthKit," promises to teach people about "modern storage for high-frequency health data types, accessing beat-to-beat heart rate data, and how to bring an entire new dimension of health to your users with new support for hearing health."
It's not clear how hearing technology might work in the context of HealthKit, but presumably iOS Health could store the results of app-based hearing tests. These might then be shared with audiologists and other medical professionals as a basis for action.
WWDC begins June 3 with an Apple keynote. Current speculation has Apple considering a reveal of a modular Mac Pro, and an expansion of Marzipan to make it easier to develop apps across iOS and macOS. New versions of iOS, macOS, watchOS, and tvOS should make their debut.
AppleInsider will be at the WWDC, with continuing coverage before, during, and after the keynote.