Quicktime 7, Carbon, Ink, Apple's hardware RAID support predicted to be gone in macOS 10.15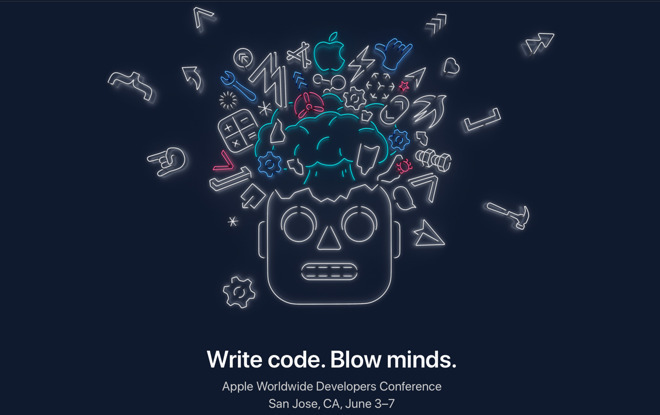 QuickTime7, Carbon, Ink, and Apple's own hardware RAID support look to be on the chopping block for macOS 10.15, along with the removal of support for 32-bit apps.
It is anticipated Apple will be revealing the various changes it will be making in macOS 10.15 at WWDC 2019 on June 3, and in the run up to the event, leaks and rumors are surfacing with claims of what Apple will be introducing or removing in the update. While many of the reports have centered around user-oriented elements, there are some that developers may also want to be aware could occur.
According to developer Steve Troughton-Smith, macOS 10.15 will lose support for Carbon and Ink, the former being a C-based API, the latter being Apple's handwriting recognition technology introduced in Mac OS X 10.2 "Jaguar." QuickTime 7 and QuickTime plugins are also reportedly disappearing, which could affect some applications that take advantage of the technology for media output.
Dashboard isn't the only thing gone in 10.15 — so is 32-bit app & plugin support, Carbon, Ink, QuickTime 7 & QuickTime plugins, PPTP, and hardware RAID. You will get Python 3.7 and Ruby 2.6, at least

— Steve Troughton-Smith (@stroughtonsmith) April 30, 2019
The tweet advises PPTP will be removed, though Apple formally stopped support for the VPN client in macOS Sierra 10.12. It is still currently possible to use PPTP, though through third-party VPN clients.
Apple hardware RAID support extinction comes as no surprise, as the hardware needed for it hasn't been produced in many years, under the names the Mac Pro RAID Card and Xserve RAID Card. External RAID hardware and software RAID arrays generated in Disk Utility do not appear to be affected at all.
The latest list of changes is only some of the items that are expected to change in macOS 10.15, with the main confirmed item being the discontinuation of support for 32-bit applications. Apple has warned of the change since High Sierra, with macOS Mojave the last to support 32-bit apps.