New York City rolling out Apple Pay at selected subway stations on May 31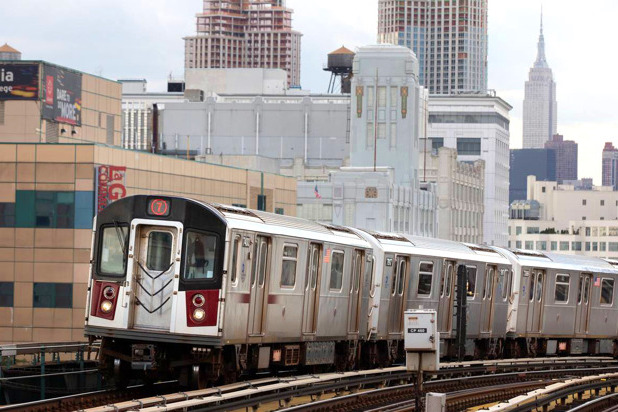 AppleInsider may earn an affiliate commission on purchases made through links on our site.
Commuters at 16 stations on the 4, 5, and 6 lines, plus all Staten Island buses will be able to use "Express Transit" with Apple Pay on their Apple Watches or iPhones from May 31.
The Metropolitan Transportation Authority is to begin accepting Apple Pay at New York City subways and Staten Island buses from May 31 in a service called Express Transit. Initially the system will only be available on the buses or on the 4, 5, 6 lines between Grand Central-42 Street and Atlantic Av-Barclays Ctr. However, the MTA plans to make it available across the entire NYC subway and bus network by the end of next year.
Express Transit is part of One Metro New York, or OMNY, which is the MTA's project to add cash-less payment systems to the entire network. Previously, Apple's Tim Cook had revealed that the city would begin a pilot of the system in July.
As well as only being available in certain stations that have had new turnstiles fitted, Apple Pay on the New York subway is also going to initially be limited to single-journey rides.
"Until late 2020, when it's available throughout the entire subway system and on all bus routes, you'll only be able to use OMNY on a full-fare, pay-per-ride basis," said the MTA in a statement. "We'll add more fare options, including time-based passes, reduced fares, student fares, and more, at that point."
To use the service, you must have iOS 12.3 and watchOS 5.2.1, and have added a credit or debit card.
New York is able to start the system with just a few stations because the city's transit network is a flat-fare one where you pay at the start of your journey. Other cities that accept Apple Pay, such as London, require you to tap in at both the start and end of your journey so that your correct fare can be calculated.