Cardiogram judging most exciting WWDC keynote moments by monitoring Apple Watch heart rates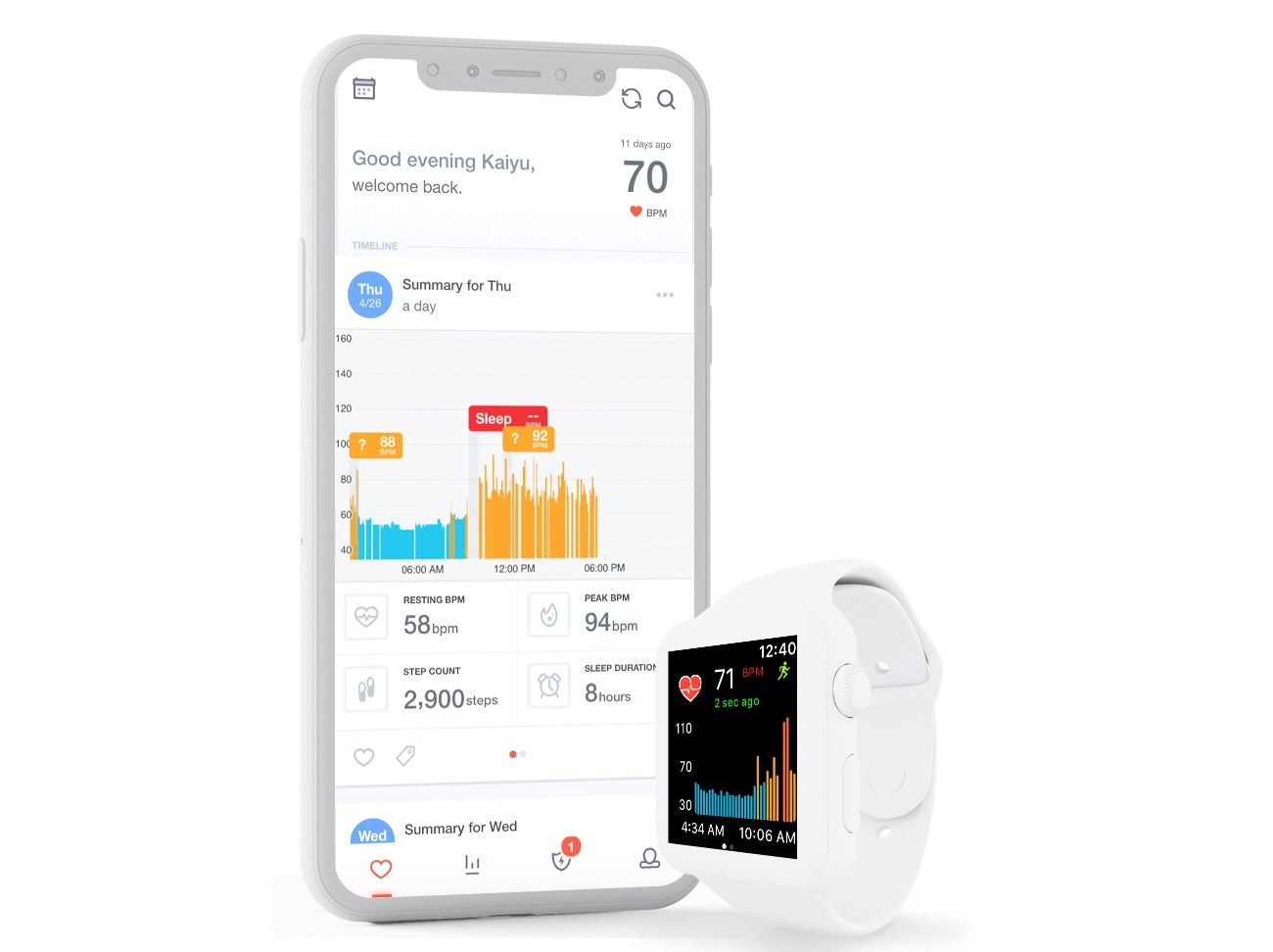 Apple Watch app company Cardiogram will attempt to work out what the most exciting part of Apple's WWDC 2019 keynote will be, by monitoring the heart rate of the app's users during the on-stage event to see when the highest points occur.
Apple's Worldwide Developer Conference keynote is known to be the venue that reveals upcoming major feature changes coming to the company's operating systems, including iOS, macOS, watchOS, and tvOS, along with the occasional surprise. Much debate occurs after the speeches and demonstrations are over about what the most exciting announcements are, but Cardiogram aims to determine what new features make an Apple user's heart race.
Cardiogram will be allowing its users to start recording their heart rate on the Apple Watch continuously before the WWDC keynote begins, one which uses the Apple Watch's heart rate sensor. The data is shared minute-by-minute with the company, which is then compiled with data provided by other users.
During the event, a dedicated live heart rate chart will update to show what the current heart rate of participants taking part in the monitoring scheme is, and what the group rate was in previous minutes. In theory, the heart rate will be highest shortly after major new announcements.
The experiment builds on top of features Cardiogram offers in terms of in-depth heart-rate monitoring. In January, it launched a premium service that introduced a Family Mode to share health metrics with two other people, and the ability to share the data with a doctor.
WWDC 2019 will start on June 3 and run through the week at the McEnery Convention Center in San Jose. AppleInsider will be at WWDC, with continuing coverage before, during, and after the keynote.