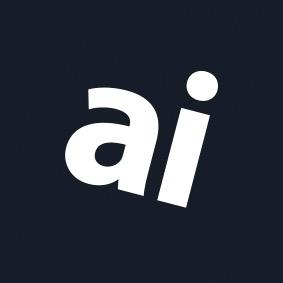 Why you can trust AppleInsider
Review: AirUnleashed is a great wireless charger, but isn't an AirPower substitute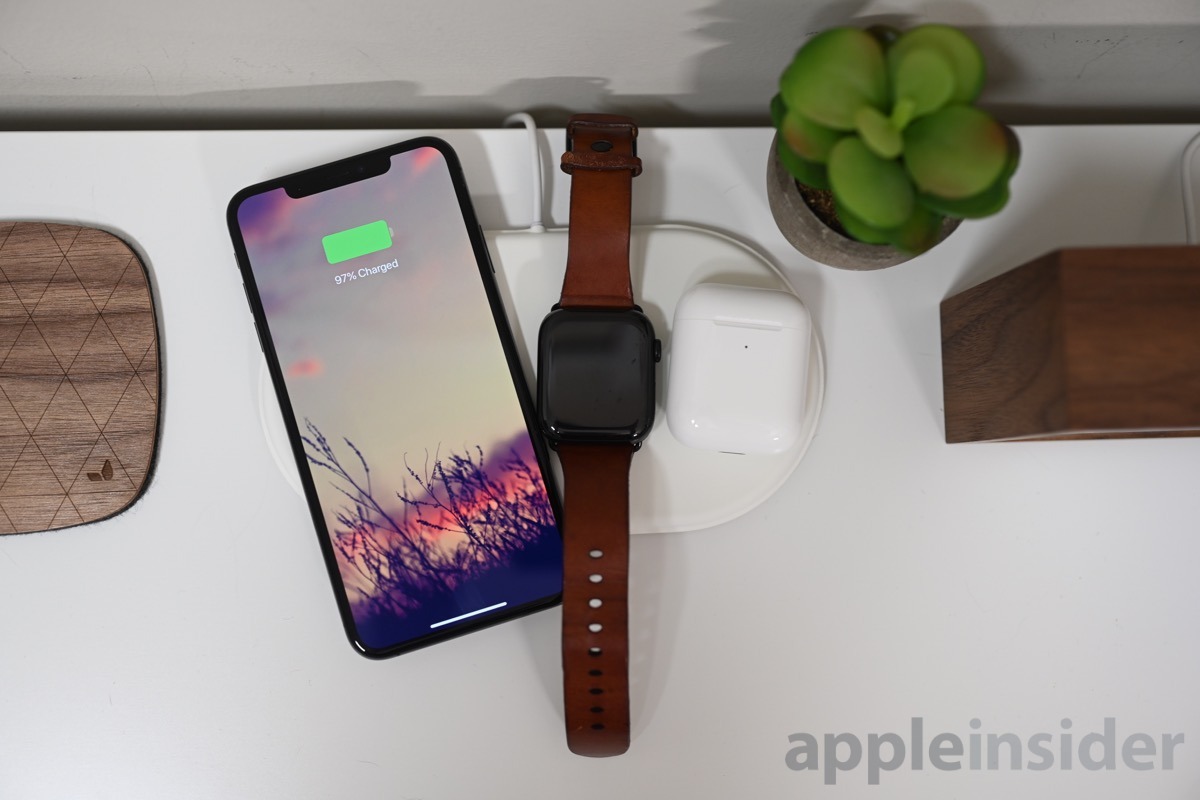 ---
AirUnleashed is yet another attempt to mimic Apple's ill-fated AirPower charging mat. While it excels in its own right, it still doesn't live up to the potential that Apple saw in AirPower.
Apple axed AirPower after seemingly months of delays to the disappointment of many Apple fans. Even before Apple threw in the towel, we've seen a never-ending onslaught of competitors looking to capitalize on the publicity.
We've dismissed many of them, but AirUnleashed caught our eye. After using it for the past week, we've been pleasantly surprised. It still doesn't do everything AirPower aimed to do, but in the end Apple couldn't deliver what it promised.
Simple, solid hardware
Before we get into the AirPower comparison, its best to first start with the basics.
AirUnleashed is a three-device wireless charger that can handle your iPhone, AirPods, and Apple Watch at once. The top is enveloped in a soft, white, silicone-like material that feels great to the touch and will prevent your devices from sliding errantly out of place.
The bottom is covered in another material that feels most like microfiber that should protect whatever the charger is on.
The upper and lower materials meet in around the edges that feels very Apple-esque. It very much feels and looks similar to Apple's design for the magnetic Apple Watch charging dock that Apple makes. Likely what the material quality of AirPower would have felt like.
On the top of the charger, you see two subtle silver printed plus signs to designate the dual wireless charging coils and a slight dimple to identify where the Apple Watch you be placed.
The USB-A cable is fully integrated, meaning that it can't be replaced should anything ever become of it. We're not big fans of this approach.
This charger uses a fair amount of energy, so a QuickCharge 3.0 power adapter is necessary, which AirUnleashed can optionally include.
An acceptable AirPower?
The AirPower inspiration here is unmistakable. From the concept to the design, it is all inspired by AirPower. So, how does it stack up to everything AirPower hoped to be?
Well enough, but still not there.
Devices can't be placed anywhere on the pad, they must be placed specifically in denoted locations — either in one of two charging coils or the Apple Watch dimple. Apple Watch specifically must be charged in the center, unlike AirPower that would have accepted it everywhere.
The coils also don't support the same charging speed. The coil to the left that has more space around it can charge faster than the one to the right which is better suited for AirPods than an iPhone. The iPhone-specific coil will output at 7.5W, the Apple Watch gets 2W, and the AirPods charger gets 5W.
Charge your gear
After examining a lot of AirPower knock-offs and clones, AirUnleashed is fairly one of the best we've seen. It has the best look and feel to it and does exactly what you want it to do. They've also done their research and specifically support exactly the power requirements that each device needs.
It doesn't match up with what AirPower wanted to be, but that was an insurmountable goal to achieve — Apple certainly thought so at least.
Rating: 4 out of 5
Where to buy