iTunes social media blackout hints at app break-up at WWDC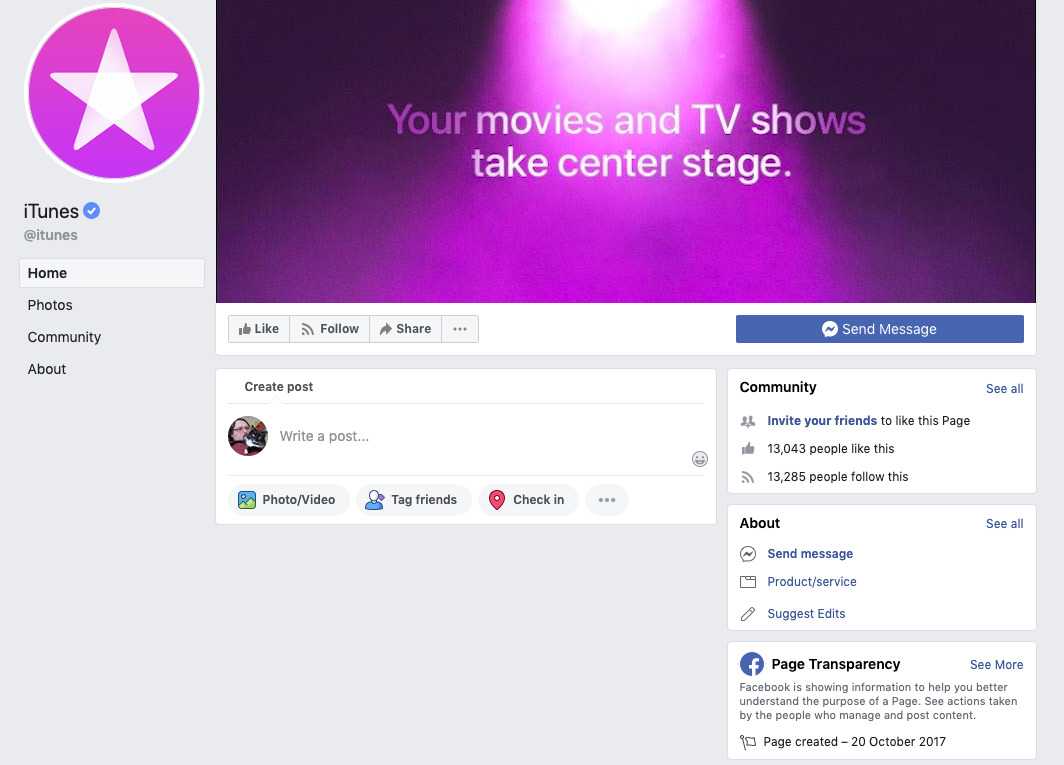 Apple may have confirmed the breakup of iTunes into a collection of separate apps is in the works, by taking time in the days before WWDC to remove content from view on the main social media accounts associated with iTunes.
Rumors and leaks have hinted at Apple splitting apart its long-standing iTunes app into multiple separate elements, but outside of data mining finding evidence, there have been relatively few clues from Apple itself. Ahead of the WWDC keynote on Monday, Apple seems to have let slip something in its renovation.
As spotted on the Apple subreddit by u/MalteseAppleFan, posts on some of Apple's social media pages for iTunes have started to disappear. While the post says "all" posts have gone, this is not quite true, but the changes strongly suggest some major renovations to its social media strategy are on the way.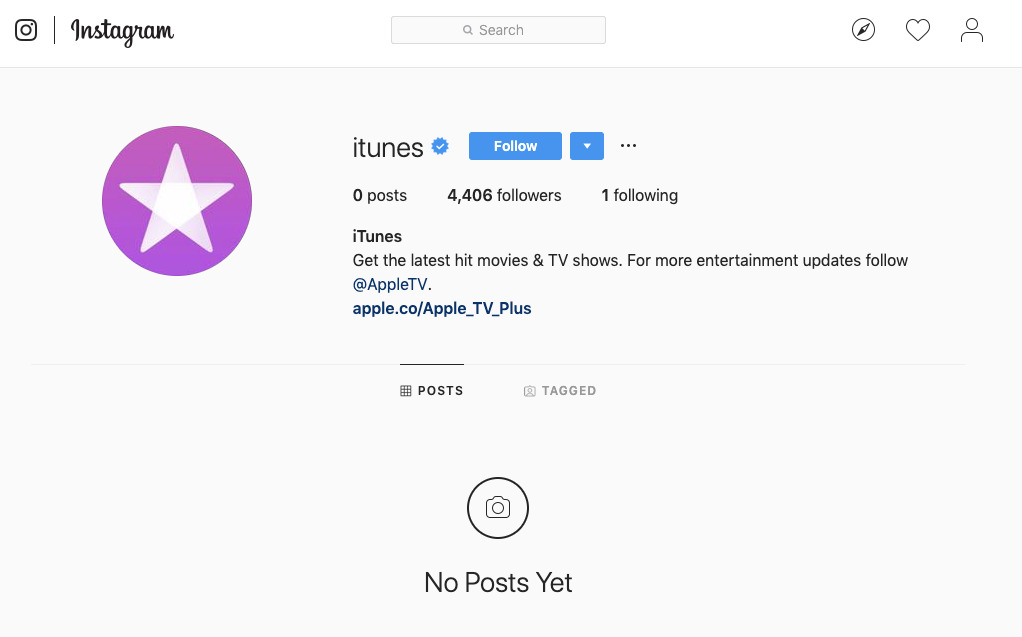 The Facebook and Instagram pages for iTunes no longer include any posts for the service or its content at all. While basic social media images, like the profile logo and headers, exist, the Instagram profile also points users towards the AppleTV account for "more entertainment updates."
The official iTunes Twitter account is in a mixed state, as it bears the same profile photo and header as the Facebook account, but it still has many posts. The last post made on the account was on May 22, but it has retweeted a few messages from the AppleTV account.
Apple is currently believed to be separating out its Music and Podcasts elements from iTunes on macOS, with an app for TV also touted, taking them out of the all-in-one iTunes app completely.