Apple reveals which Macs will run macOS Catalina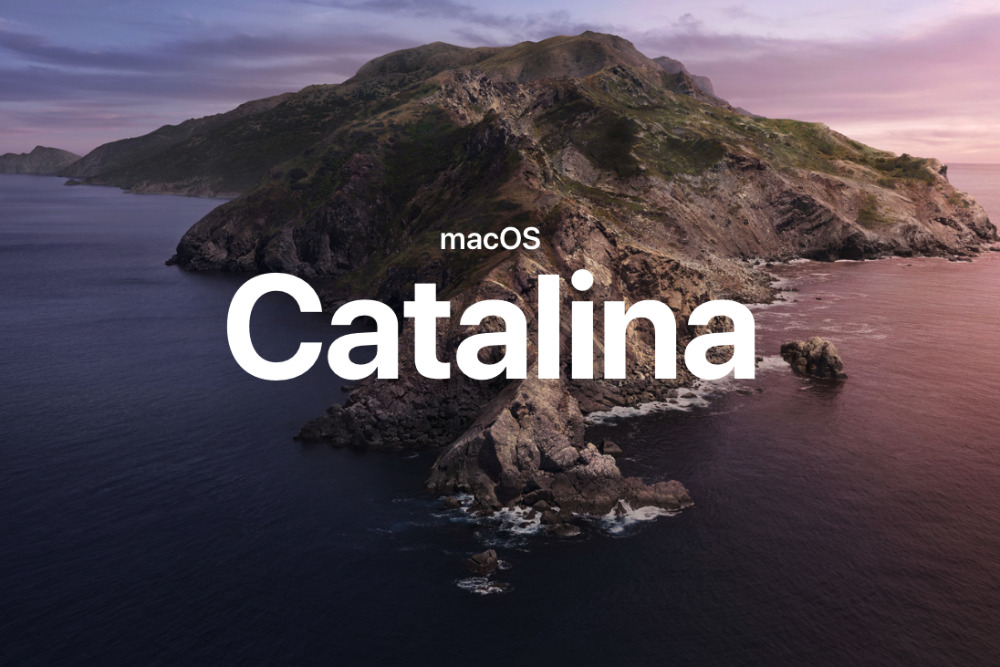 Users looking to benefit from Apple's forthcoming macOS Catalina innovations will need to have a desktop Mac or MacBook Pro from 2012 or later, or a MacBook from 2015 onwards.
Alongside its reveal of the new macOS Catalina at WWDC 2019, Apple has announced which Macs will be capable of running the updated operating system when it is launched to the public later this year.
The summary is that 2012 desktop Macs like the Mac mini, iMac, iMac Pro and Mac Pro, or later will be compatible. With notebooks, Apple requires a MacBook Air or MacBook Pro from 2012 or later, or a MacBook from 2015 onwards.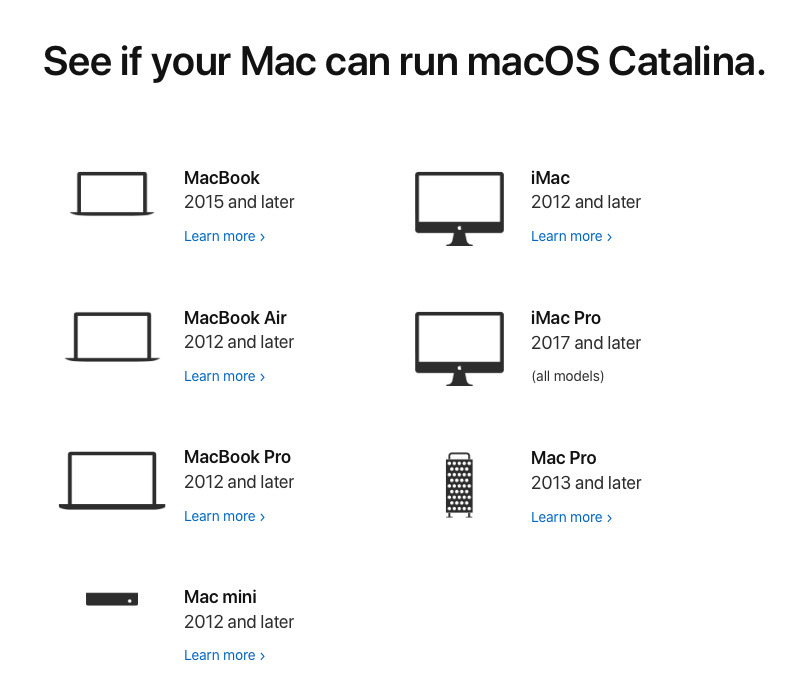 However, in the case of the MacBook Pro, there is some uncertainty. While Apple states "MacBook Pro 2012 or later," there were actually two models released that year, one in mid-2012 and another in late-2012.
Each entry on Apple's page, including those for MacBook Pros, includes a Learn More button which takes you through to how you can identify which Mac you've got. This identification page makes no reference to Catalina, though, so we can only presume that this macOS will run on both the "mid-2012" and "late 2012" models.
Apple released the first beta version of macOS Catalina to developers for testing on Monday, with members of the Public Beta Program due to receive the software in July.