HomeKit will securely store videos in iCloud, explicit router support coming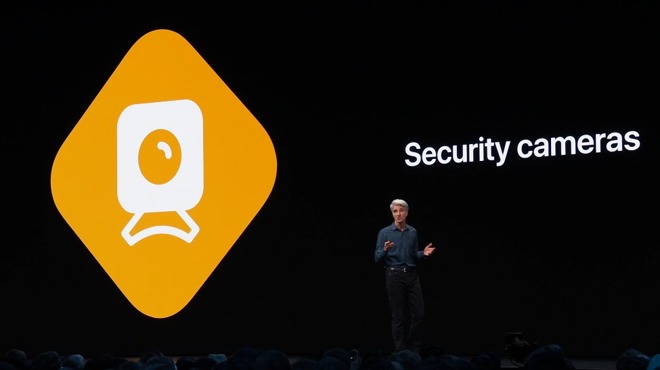 AppleInsider may earn an affiliate commission on purchases made through links on our site.
Apple is finally adding an oft-requested feature from smart home users with iOS 13 — securely storing HomeKit video in iCloud, as well as privacy additions coming to select routers.
Storing your home security videos inside of iCloud means that the video is encrypted locally in your home before being sent to Apple's servers where no one — Apple included — has access. Apple will give you a 10-day running window for recordings and it will not count towards your iCloud storage limit.
This will be free for a single camera with the 200GB iCloud storage plan and up to five cameras with the 2TB iCloud storage plan.
At launch, cameras from Logitech, Eufy, and Netatmo will support this cloud storage feature with others being added in the future.
Some of these cameras also transmit your streams up to their own cloud servers, so to help protect streaming, Apple is adding routers to HomeKit. Eero, Linksys, and service providers like Charter Spectrum will be first to include support.