LG Display's first OLED iPhone screen batch plagued with production issues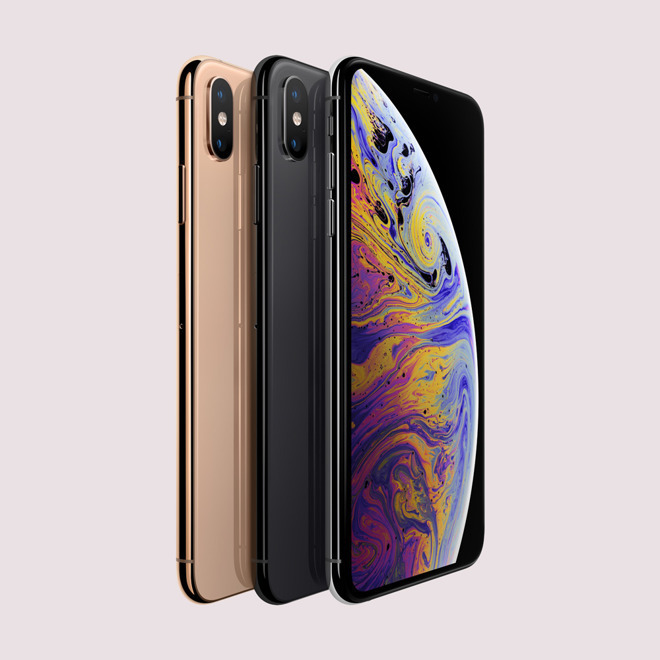 Apple supplier LG Display is having issues with its production of OLED display panels, with reports of problems with one of its manufacturing lines in South Korea that is thought to be making OLED panels for the 2019 range of iPhones.
A long-term supplier to the iPhone maker, LG Display is believed to be producing OLED panels that will be used in the next generation of iPhones. The E6-1 production line, based in Paji, Gyeonggi Province, in South Korea is thought to be the main venue for production for the screen, but there have been problems with the line that may force the operation to another production line, possibly the one known as E6-2.
Sources of The Investor claim the thin-film encapsulation process to add layers on top of OLED panels to protect the organic self-luminous diodes is at issue, specifically the nozzles used to spray the organic substance onto the panels. The machines, used to encapsulate organic films, were supplied by LG PRI, a subsidiary of LG Group, whereas E6-2 relies on machines from the US-based Kateeva for the same task.
Machinery on both lines for coating with inorganic films is supplied by Applied Materials from the US, while evaporators on each are supplied by Canon Tokki of Japan. As the issue only applies to E6-1, it may be a problem only with the LG PRI-supplied machinery.
LG PRI supplies machinery for other areas of LG Display's manufacturing of OLED panels, including encapsulation devices for its E5 line in North Gyeongsang province, and some laser cutting machines.
"LG Display had persuaded Apple to use LG PRI's machines in producing OLED panels, showing the confidence in achieving a stable production yield," a source said. "The installation of the Kateeva machine at E6-2, which has been used by its rival Samsung Display, shows that the firm has prepared for different scenarios."
Apple is known to use multiple sources for its production needs, and is usually quite demanding in terms of specific machinery used for its component's construction. Industry observers suggest LG PRI's technical capabilities are immature for the needs of encapsulation, with LG Display the only major supply deal it has secured, and making this a potentially costly blunder for LG PRI as well as LG Display.
LG already supplies OLED panels to Apple for the Apple Watch, though the majority of OLED orders is being served through Samsung. The OLED panels for iPhones seems to be from Apple wanting to hedge its bets with suppliers, splitting the orders between the two for the newest iPhone models.
LG Display is reportedly playing down the production issues, claiming it has been preparing different OLED models, with specification changes cited as the reason for the delay.