Apple, Samsung tie for first in US phone satisfaction survey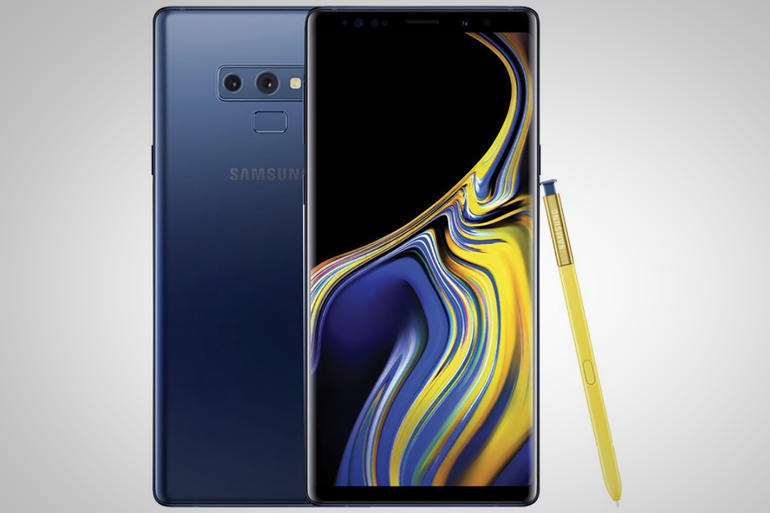 Apple and Samsung have tied for first place in an annual customer satisfaction survey among U.S. phone owners, with Samsung's Galaxy Note 9 ranked as the top-rated device.
The two companies achieved a score of 81, thanks to Samsung climbing 1% versus the year prior, according to the annual American Customer Satisfaction Index. The group interviewed 19,658 people between April 2018 and March 2019 to generate this year's results.
The Galaxy Note 9 managed a score of 86, compared to 83 apiece for the iPhone X, 8 Plus and SE. Those iPhones tied with the Moto G and Samsung's Galaxy J7 Prime and S8+, though Samsung was also burdened with the worst-scoring product, the Galaxy J3 at 77 points. Samsung rarely advertises its J-series devices in North America, merely offering them as budget alternatives.
Note 9 owners were fond of its 6.4-inch screen and diverse capabilities, ACSI said.
"As Samsung's newly released Galaxy S10 5G smartphone hits the market, it will be interesting to see how this first step and the bigger 5G rollout impacts both customer perceptions and the ACSI rankings next year," wrote ACSI managing director David VanAmburg.
A recurring theme among customers was that while they were pleased with messaging functions on phones, they continued to be disappointed by battery life. Even the iPhone XR can't last much more than a day.