Samsung Galaxy S10 5G now on sale via Verizon, but can only use 5G network in two cities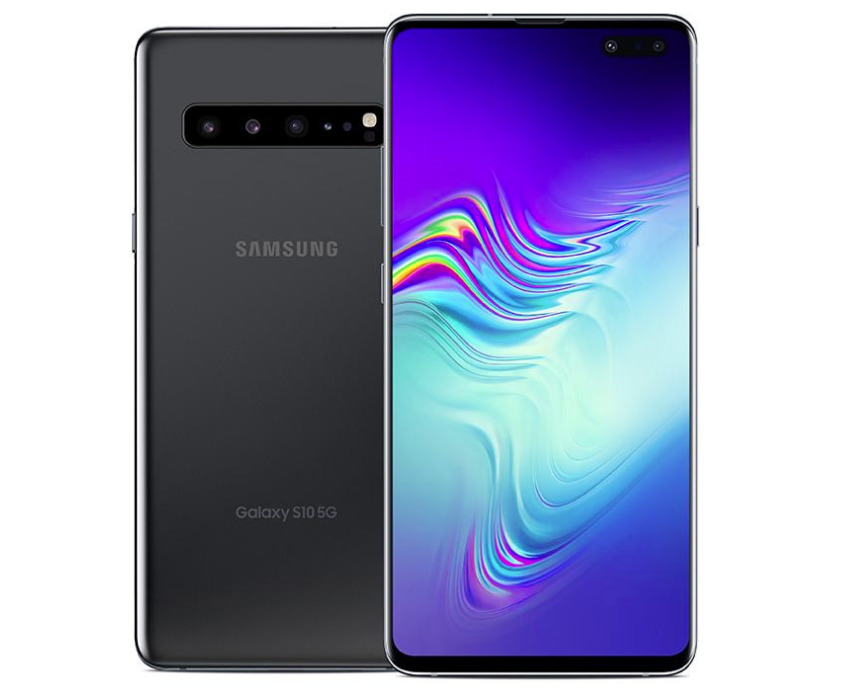 AppleInsider is supported by its audience and may earn commission as an Amazon Associate and affiliate partner on qualifying purchases. These affiliate partnerships do not influence our editorial content.
Samsung's first 5G-compatible smartphone, the Galaxy S10 5G, is finally going on sale in the United States on Verizon, but prospective owners will only be able to use the new connectivity speeds in parts of just two cities for the moment: Chicago and Minneapolis.
Introduced in February alongside the standard Galaxy S10 and two other models, the 5G variant boasts a 6.7-inch Quad HD+ AMOLED screen, an octa-core processor, 8GB of memory, and up to 512GB of storage. Offering a 4,500mAh battery, it includes NFC, Bluetooth 5.0, USB Type-C connections, stereo speakers with Dolby Atmos support surround sound support, and both face and fingerprint recognition.
On the back is a quad-camera setup consisting of 12-megapixel telephoto and wide-angle shooters with optical image stabilization, an ultra-wide 16-megapixel sensor, and a 3D depth sensor. On the front is a 10-megapixel selfie camera, and another 3D depth sensor.
The main attraction for the device is its ability to connect to 5G networks, meaning Samsung has made it to market with a 5G-compatible smartphone ahead of Apple, though it is still beaten by Motorola's Moto Z3 and the 5G Moto Mod. Apple is not currently believed to be bringing out a 5G-compatible iPhone until the second half of 2020, with a 2019 release highly unlikely to have 5G connectivity.
For the moment, the Galaxy S10 5G is being sold exclusively from Verizon, at a cost of $1,299.99 for the 256GB model upfront or $54.16 per month for 24 months on Verizon's Device Payment, while the 512GB model is $1,399.99 or $58.33 per month. Customers will also have to subscribe to either Above Unlimited or Beyond Unlimited at $95 or $85 per month respectively to use 5G, and will eventually require an additional $10 per month to access under a 5G Ultra Wideband add-on after a period where it is included in the plan for free expires.
The ability to use the device on 5G is also somewhat limited at this early stage, as Verizon and other carriers work to build out their 5G networks. In the case of Verizon, 5G is currently available only in Chicago and Minneapolis, but has previously advised it aims to deploy the technology in 30 U.S. cities by the end of 2019.