Verizon says 5G coming to 30 US cities by end of 2019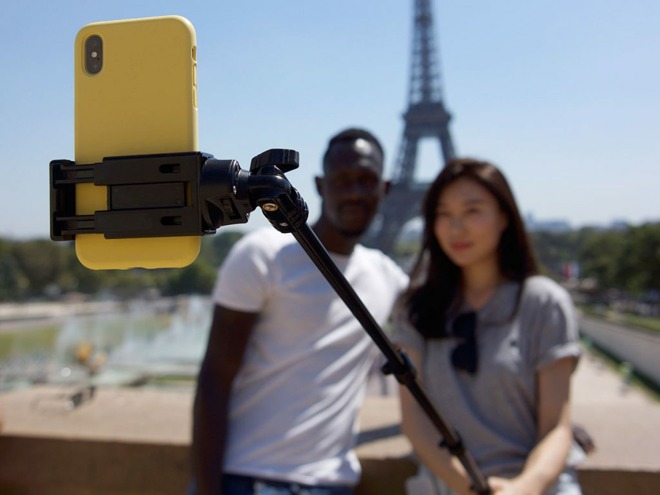 AppleInsider may earn an affiliate commission on purchases made through links on our site.
Verizon on Thursday said it's working on deploying 5G to some extent in 30 U.S. cities by the end of 2019, another hint that the technology won't appear in iPhones until 2020.
"It's just gonna be a total different experience in speed and throughput than you have ever seen before," CEO Hans Vestberg said during an investor meeting, quoted by The Verge. The carrier is planning to deploy millimeter wave radios, and promising to deliver true standards-based 5G instead of the type it branded for home service, or AT&T's "5G E," really a form of 4G that has triggered a lawsuit from Sprint.
Verizon didn't identify cities by name, nor did it specify any kind of coverage metric in regards to what constitutes a deployment. While it's likely to target major urban areas whenever possible, that could be limited by deployment complexity.
AT&T and T-Mobile are also working on 5G deployments. Neither carrier is expected to get very far by the end of 2019 however, owing to partly to lags in equipment. There are also relatively few 5G-ready devices on the market, offering little incentive to speed up.
Multiple reports have pointed to Apple waiting until 2020 to ship 5G-capable iPhones. The company's preferred modem maker, Intel, is unlikely to have a 5G chip ready until that timeframe.