'iPhone 5G' in late 2020 will drive 200 million sales for Apple, says Ming-Chi Kuo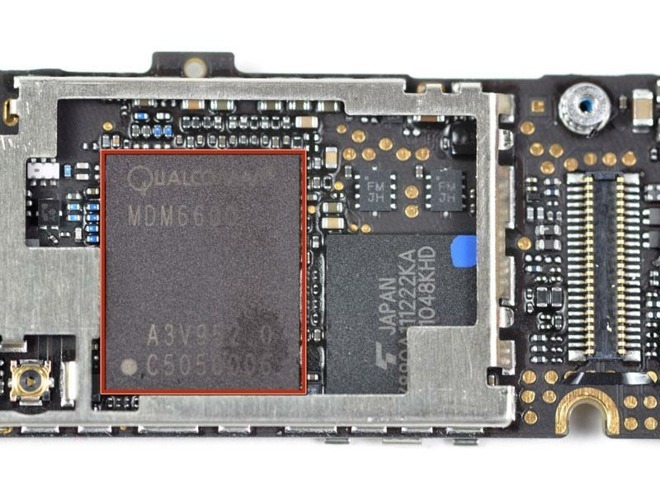 Apple analyst Ming-Chi Kuo has thrown his hat into the ring in regards to iPhone 5G predictions, and also suspects that it will be released in the second half of 2020, and it will have a big impact on sales.
"We believe the uncertainty has been removed after Apple and Qualcomm's end of patent dispute and entrance into a six-year licensing deal, and Intel's announcement that it will exit the 5G baseband chip business," writes Ming-Chi Kuo in a note to investors, seen by AppleInsider.
Samsung is expected to provide sub-6GHz modem parts, with Qualcomm providing modems mmWave markets. Intel has exited the 5G smartphone modem market entirely, and Huawei saying that it would supply a modem to Apple is likely just a loud PR move by the company.
Kuo expects that the modem addition will grow iPhone sales from between 188 million and 192 million in 2019, to 195 million to 200 million by 2020. Between 70 million and 75 million of those sales in 2020 are predicted to be in the second half of 2020, following the iPhone 5G release.
Even with the increase from 2019 to 2020, that still falls short of the heyday of iPhone sales in 2015, with the company selling 231.2 million iPhones in that year. The company sold 211.8 million, 216.8 million, and 217.7 million iPhones in fiscal years 2016, 2017, and 2018 respectively.
In regards to the "iPhone 5G," TSMC has also developed a 5-nanometer design infrastructure, which can be employed for future chip designs and could land in the 2020 refresh. Earlier speculation suggested it could be used in the "A14" chips for the 2020 iPhones, and depending on the fortunes of N6, could still be a possibility.
Other rumors have pegged the entire 2020 line to use OLED screens, versus OLED in two models, and LCD in the iPhone XR at present. Samsung is expected to be the main supplier of OLED screens, but LG Display and Japan Display aren't presently expected to garner any orders.