Huawei may be open to selling its 5G modem, but only to Apple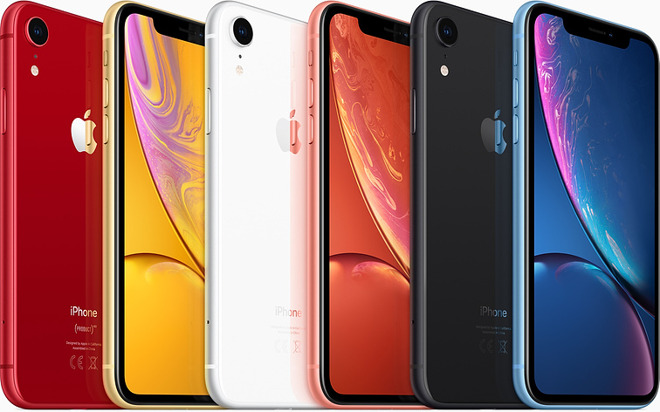 AppleInsider may earn an affiliate commission on purchases made through links on our site.
Chinese telecoms giant Huawei is allegedly willing to sell its 5G Balong 5000 modem, but only to one other smartphone maker: Apple.
To date the modem has been intended strictly for Huawei's own products, Engadget noted. The chance of sales to Apple was mentioned by a "source with knowledge of the situation," the site said.
Assuming Apple would be willing to work with Huawei, the soonest the Balong could make it into an iPhone is 2020. 2019 iPhones are likely being finalized if they haven't been already, and it's widely reported that they will continue to use 4G Intel chips given that company's slow 5G development.
In practice it's extremely unlikely that Apple would turn to Huawei, not the least because the U.S. has blocked the use of Huawei equipment by federal agencies, considering it a security threat in light of ties to the Chinese government. Indeed there's been a push in Europe and North America to keep Huawei out of 5G infrastructure, though that wouldn't necessarily impact modems.
The iPhone maker is thought to be developing a proprietary modem for launch in 2021. In the interim it could theoretically turn to companies like Samsung, MediaTek, or even Qualcomm, which recently said it's ready and willing despite ongoing legal battles. The chipmaker already has modems going into Android devices like the Samsung Galaxy S10 5G.