Verizon's 5G mobile network launching Apr. 11 with $10 premium over 4G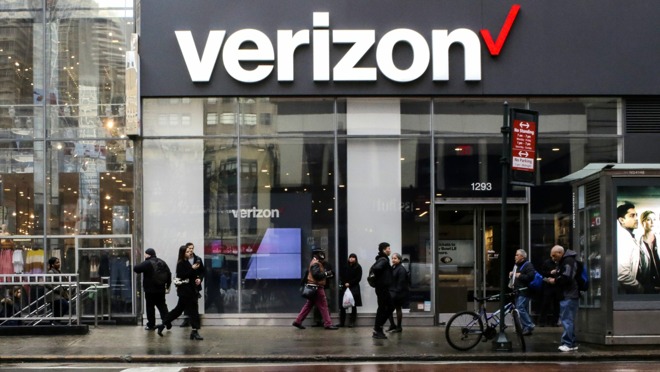 AppleInsider may earn an affiliate commission on purchases made through links on our site.
Verizon will launch its 5G mobile network on Apr. 11 in just two U.S. cities, Chicago and Minneapolis, and charge $10 extra versus regular 4G service.
Prices will come in at $85 per month for a single-line Go Unlimited plan, $95 for Beyond Unlimited, and $105 for Above Unlimited, Verizon said. One advantage though will be a complete lack of throttling, something its 4G "unlimited" plans are subject to past certain data thresholds.
The first phone to support Verizon 5G will be the Moto Z3 with an attached 5G Moto Mod. Other compatible models are coming later this year, such as the LG V50 ThinQ and Samsung Galaxy S10 5G.
Verizon has yet to say what it expects in terms of speed, aside from promising things like "ultra low lag time" and millimeter wave, which enables the fastest forms of 5G.
Verizon's launch will be limited even within the two planned cities. In Chicago, the company is focusing mostly on The Loop, Gold Coast, River North, and Old Town. Minneapolis coverage is concentrating on Downtown East and Elliot Park. The carrier is expanding to over 30 markets by the end of the year.
Apple is expected to skip 5G in 2019 iPhones. The company would likely have to have a modem supplier lined up by this point, and its current modem partner, Intel, doesn't yet have a 5G modem that can meet Apple's needs. Even Qualcomm is relatively new to the 5G field, and its ongoing legal battles with Apple could keep it out of 2020 iPhones, never mind 2019.
It's believed that Apple may be working on its own 5G modem under the leadership of Johny Srouji. That could appear in a 2020 iPhone if the project is sufficiently advanced.