Here's how to see Apple's new Mac Pro & Pro Display XR in your office with your iPhone or iPad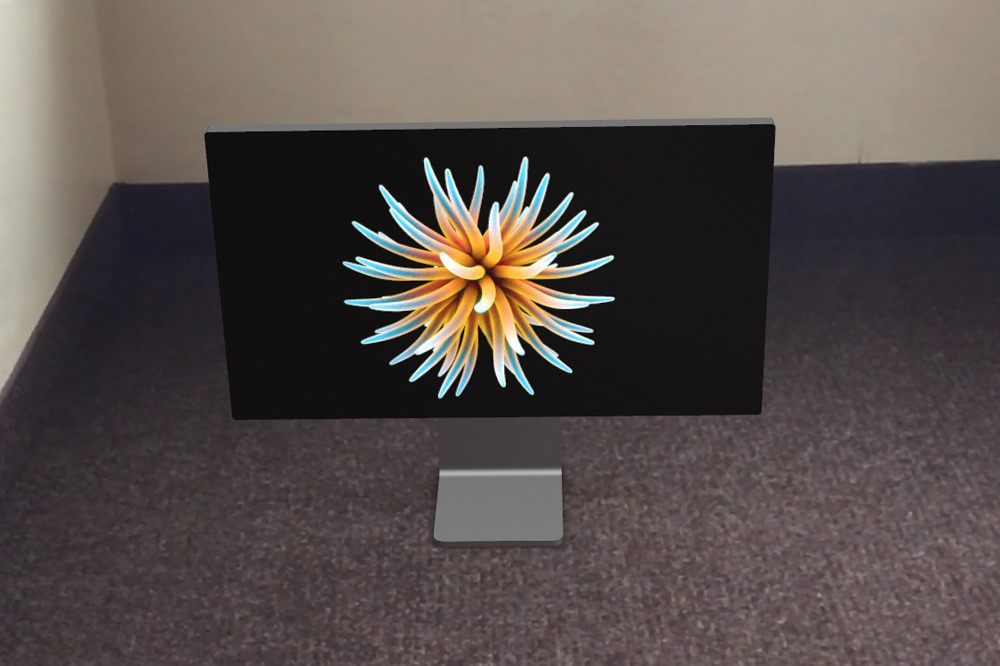 Apple has allowed users to take advantage of augmented reality on an an iPhone or iPad to see how the new Mac Pro and Pro Display in their home or office.
Visiting Apple's store pages for the new Mac Pro and the Pro Display XDR on an iOS device now features an option to view either object in augmented reality. This allows the user to drop a 3D model into their home, giving them an idea how it may look in their space.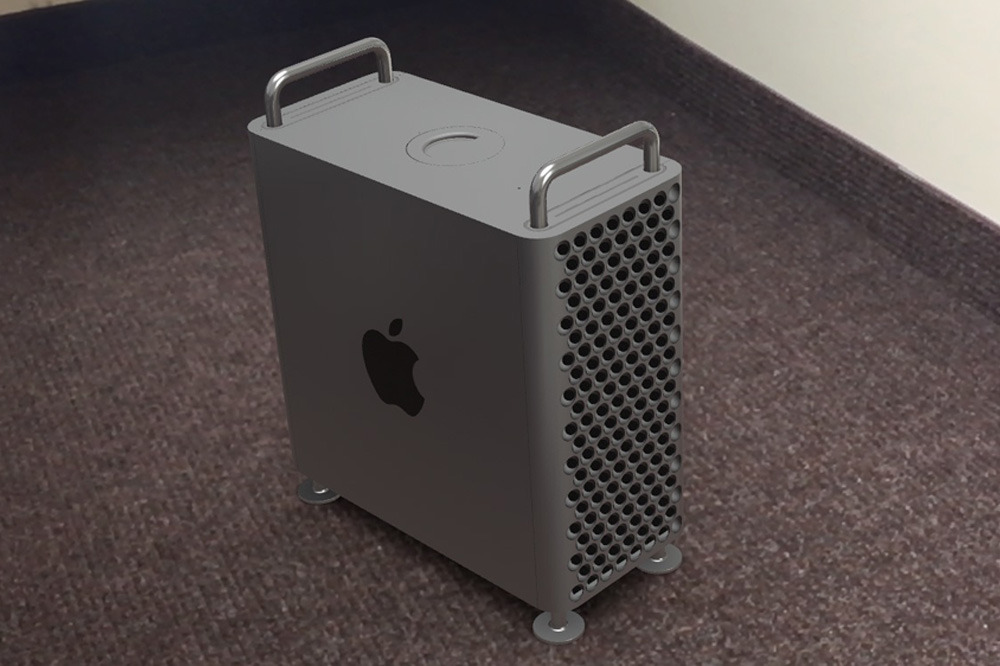 Users must click on the "see in AR" option and follow the instructions presented on screen. This includes moving the iPhone or iPad around the area, allowing the device to scan for appropriate flat surfaces to drop the object on. We suggest trying this in a wide open area at first to get a feel for how the AR feature is going to work.
Once you successfully drop the Mac Pro or Pro Display XDR into your space, it can be moved with with one finger, shrink or grown with a pinch, or rotated with a two-finger twist.
Apple's new Mac Pro and Pro Display XDR were announced on Monday, two years after Apple publicly stated they were working on it.
The Mac Pro will be able to support up to 2TB of RAM in the 28-core version, though the 12-core and 16-core will be limited to 1TB. The Mac Pro starts at $5,999 and will ship at some point in the fall.