Apple to block third-party access to Notes field in Contacts with iOS 13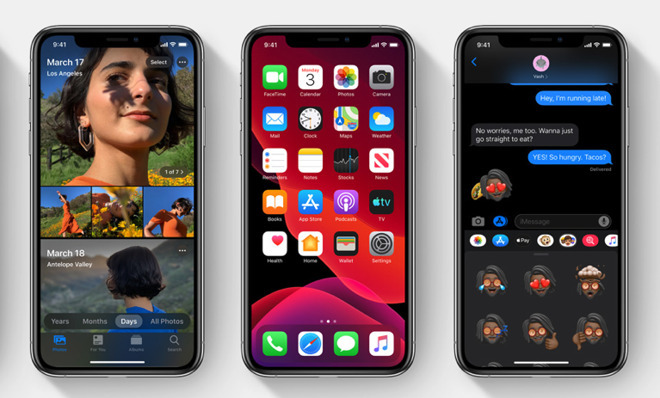 Apple's iOS 13 will block third-party apps from accessing the "Notes" field when requesting data from Contacts, addressing a little known but potentially impactful security hole in the company's mobile operating system.
Apple revealed the change in information handling, which addresses concerns over inadvertent data sharing, at its Worldwide Developers Conference in San Jose this week, reports TechCrunch.
Currently, apps that are granted access to a user's address book can pull in a contact's name, phone number, address, email address and more, including data from the Notes field. While many leave the field blank, some use it as a makeshift scratchpad for storing potentially private information.
For example, some users save credit card credentials and PIN numbers, while others might jot down potentially damning opinions or comments about a contact they would rather not see shared.
The Notes field is unencrypted and will remain as such in iOS 13, but the forthcoming OS will, in most cases, deny third-party app access to data stored within.
Apple said that developers who believe they have valid reason for accessing the data field can file for an exception, though the company points out that most apps do not need access to the private information.
Apple is packing a veritable boatload of new additions, updates and modifications into iOS 13, including marquee features like Dark Mode, QuickPath swipe-to-type keyboard and a variety of security enhancements. The software is due for release this fall.