Batteries in iPhone XR successor said to be 6% larger, and in production now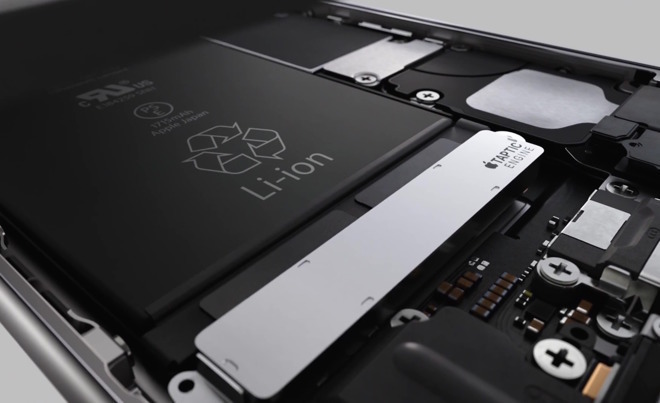 Apple will be using batteries from the Chinese supplier Contemporary Amperex Technology in the 2019 follow-up to the iPhone XR, a report claims, with the component said to have an increased capacity from the current model that adds nearly 6% more power.
CATL is already a supplier of batteries to Apple, making its involvement in the successor to the iPhone XR not a major surprise. The firm is believed to have started mass production of the battery units for the upcoming model on June 9, with battery packaging duties performed by the Chinese Huapu Technology.
The new battery will be larger in capacity than the iPhone XR's version, sources of TheElec suggest, with the cells said to be 3,110mAh in size, an increase of 6% from the 2,942mAh version used in the iPhone XR. The increase will also make the battery the largest capacity version out of all iPhone models that use a single battery cell.
The iPhone XS Max has a bigger capacity than the new battery, weighing in at 3,171mAh, but it and the iPhone XS use an L-shaped battery made from two connected cells, allowing it to better fit alongside other internal component.
The supplier to the other 2019 iPhone models is currently unknown, but is thought to not yet have commenced mass production.
CATL has worked with Apple on other battery-related projects, reportedly signing a confidentiality agreement in 2017 to work on batteries that could be used in self-driving vehicles under the "Project Titan" banner.