Apple working with Chinese firm on car battery research - report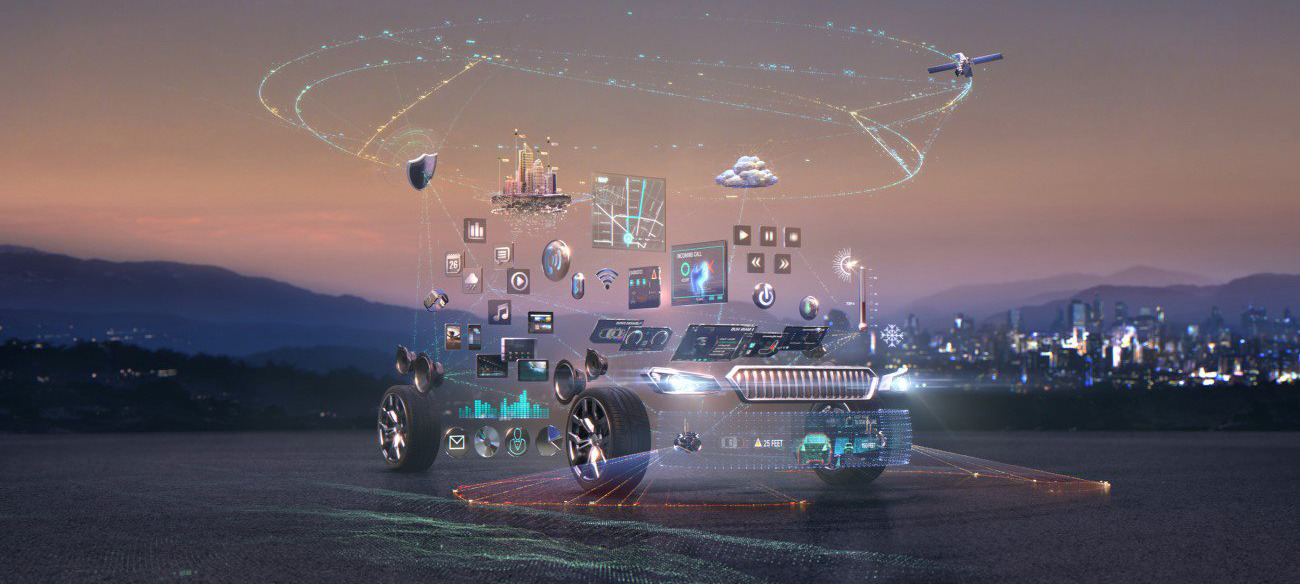 Apple is secretly working with a Chinese firm on research and development of auto batteries, suggesting it may be interested in more than just software for self-driving cars, according to one report.
The Chinese company — Contemporary Amperex Technology (CATL) — has signed a confidentiality agreement, sources told Yicai Global on Thursday. Few other details were available, and CATL has officially refused to comment.
If the CATL partnership is authentic, Apple may have reached an expected decision on whether or not to move ahead with an internally designed car. The company would need an especially powerful battery to match the 200-mile-plus range on vehicles like Tesla's Model 3.
Indeed the company could end up spending many billions if it wants to enter the market, not the least because it would need to develop still more technologies and contract with outside parts and assembly firms. Tesla has an inherent advantage in the battery arena thanks to the Nevada-based Gigafactory, which may eventually be joined by several other factories worldwide.
Earlier rumors hinted that Apple was targeting a 2021 release date, but it's possible that the changing gears in the project could translate into a delay.