Self-driving machine learning at core of Apple's car ambitions, declares Tim Cook in interview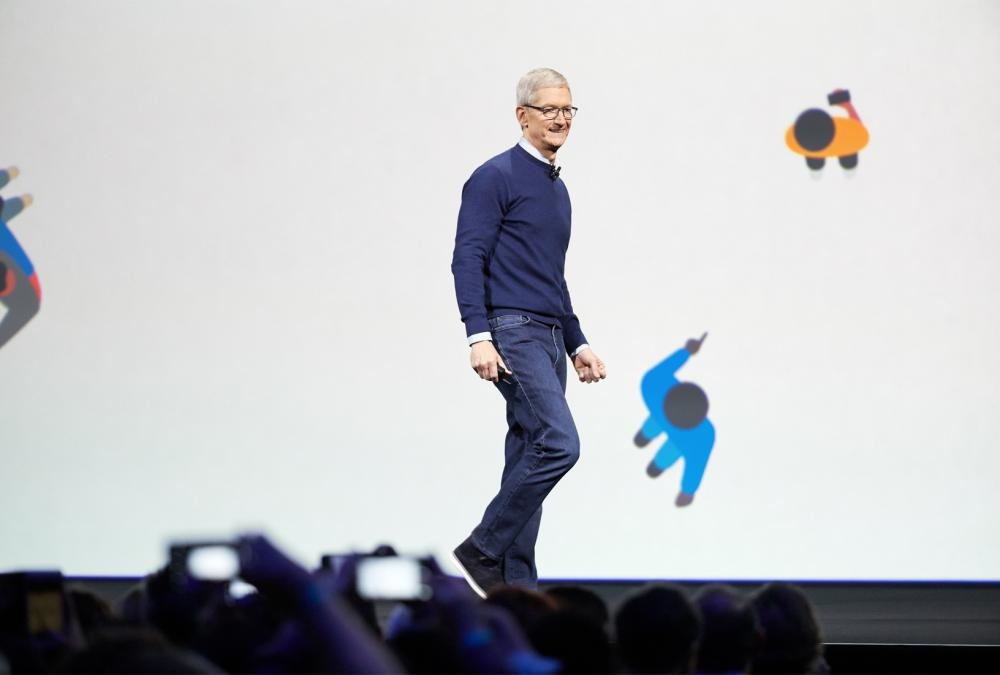 In an interview following the WWDC keynote, Apple Chief Executive Tim Cook teased about the company's future car plans — but as usual, divulged little in the way of concrete details.
The interview spanned many topics, ranging from the new products, to Apple's plans for the future. Following the discussion about the HomePod's philosophy, the Bloomberg interviewer asked Cook about Apple's car plans.
"We're focusing on autonomous systems," Cook said. "It's a core technology that we view as very important. We sort of see it as the mother of all AI projects."
However, the self-driving car problem is only one aspect where Cook sees the automotive and transportation industry changing.
"We'll see where it takes us. We're not really saying from a product point of view what we will do." - Tim Cook
"There is a major disruption looming there," Cook answered, when asked about the forthcoming changes. "You've got kind of three vectors of change happening generally in the same time frame."
Cook cited self-driving technology, electric vehicles, and ride-hailing as all factors making it possible for companies like Apple and Google to break into transportation.
As always, Cook stopped short of revealing Apple's future product plans.
"We'll see where it takes us," Cook concluded. "We're not really saying from a product point of view what we will do."
Apple has long been rumored to be working on autonomous vehicle technology under the "Project Titan" aegis. The company reportedly abandoned efforts to create a branded car in late 2016 when former project leader Steve Zadesky left Apple and handed the reins over to senior VP of Hardware Engineering Dan Riccio.
Project Titan was later transferred to longtime executive Bob Mansfield, who subsequently culled hundreds of employees and refocused the program on self-driving software and supporting hardware.
In late April, a report revealed snippets of Apple's California Department of Motor Vehicles self-driving car application, offering insight into the company's autonomous vehicle project. Apple's full application was revealed a bit later, and incorporates a copy of the testing process it used to certify the six drivers who will pilot three modified 2015 Lexus RX450h SUVs.
The post-WWDC interview also addressed Cook's discussions with President Donald Trump regarding climate change, as well as Apple giving assistance in the form of data it had on hand to U.K. investigators following terrorist attacks.