Apple's Tim Cook says company aiding in UK terrorism investigations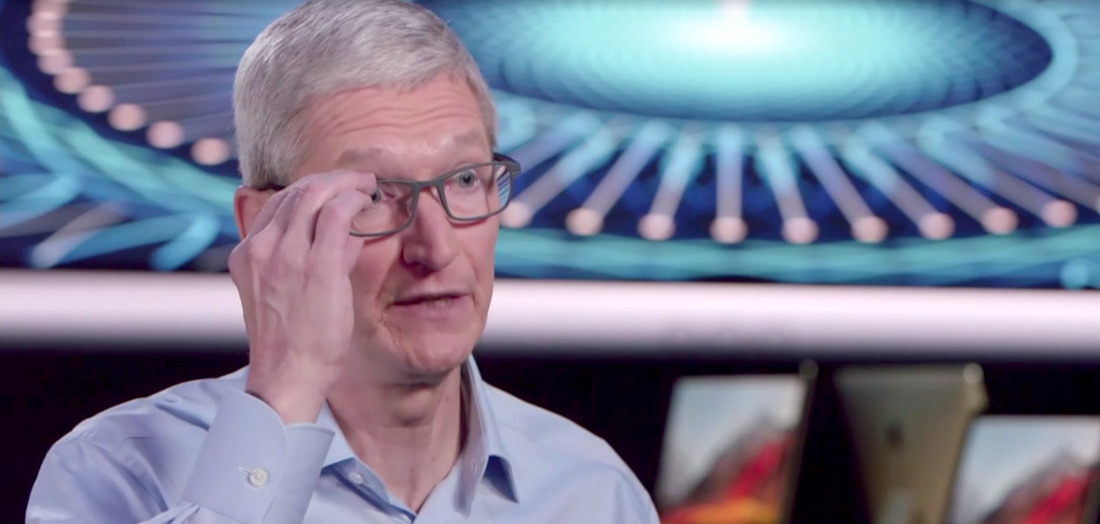 Apple is helping the U.K. government in its investigations of recent terrorist attacks, CEO Tim Cook acknowledged in a TV interview, adding that the company's preference for encryption doesn't mean it lacks information it can share with authorities.
"We have been cooperating with the U.K. government not only in law enforcement kind of matters but on some of the attacks," the executive told Bloomberg. "I cannot speak on detail on that. But in cases when we have information and they have gone through the lawful process we don't just give it but we do it very promptly."
The U.K. has been hit by three Islamist-related attacks in less than three months, most recently an incident in London in which three men plowed a van through pedestrians on London Bridge, then leapt out and began stabbing people in nearby Borough Market before being shot dead by police.
Cook and Apple have often tried to strike a fine line on privacy matters. The company says that it's fully compliant with legitimate warrants and national security letters, but also defends the of use measures like end-to-end encryption, which police and spy agencies have complained can make it difficult or impossible to access some data, such as iMessage content.
"It doesn't mean no information," Cook said in the interview. "Metadata exists and that's very important for building a profile."
Metadata consists of the information surrounding internet traffic, such as senders, recipients, and timestamps for communications. By linking enough pieces of metadata, it can be possible to establish patterns and identities even without reading messages.
Cook separately commented on his decision not to participate in U.S. President Donald Trump's business advisory councils, arguing such groups aren't "terribly productive."
He did say, however, that we will keep advising the President on other issues, such as the Paris climate accord. Trump last week promised to pull the U.S. out of the agreement, despite wide political and scientific consensus, and pressure from business leaders like Cook.
"He didn't decide what I wanted him to decide," Cook remarked. "He decided wrong. It's not in the best interest of the United States what he decided."