Apple building large car drive rooms as Project Titan lives on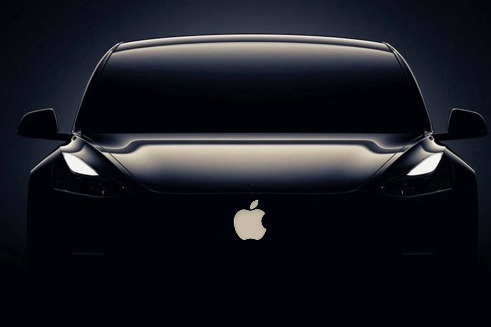 Apple's "Project Titan" lives on, as the company is reportedly building large drive rooms in California for continued testing, and developing advanced battery technology.
Financial analyst Craig Irwin of Roth Capital Partners claims that as well as previously trying to buy Tesla, Apple is today very much continuing with its Project Titan car plans.
"Apple is building multiple very large drive rooms in California," Irwin told CNBC. "What does that mean? They're doing something interesting and exciting on the battery side. Project Titan is absolutely not dead."
Irwin did not define "drive room," as it pertains to automobiles. However, he meant that Apple is making substantial physical effort into batteries and drive systems for the car. It's possible that he's referring to the kind of facility that AppleInsider discovered in 2015, an undisclosed seven-building campus in Sunnyvale, Cupertino.
At this time, Project Titan was believed to be the genesis of an Apple car. It was thought that Apple was aiming to make a complete vehicle itself and certain published patents appeared to back this up.
However, in March 2019, it was revealed that Apple has hired former Tesla employees including its vice president in charge of powertrains, engineer Michael Schwekutsch.