Apple's latest Tesla hire may point to powertrain for full-scale 'Apple Car'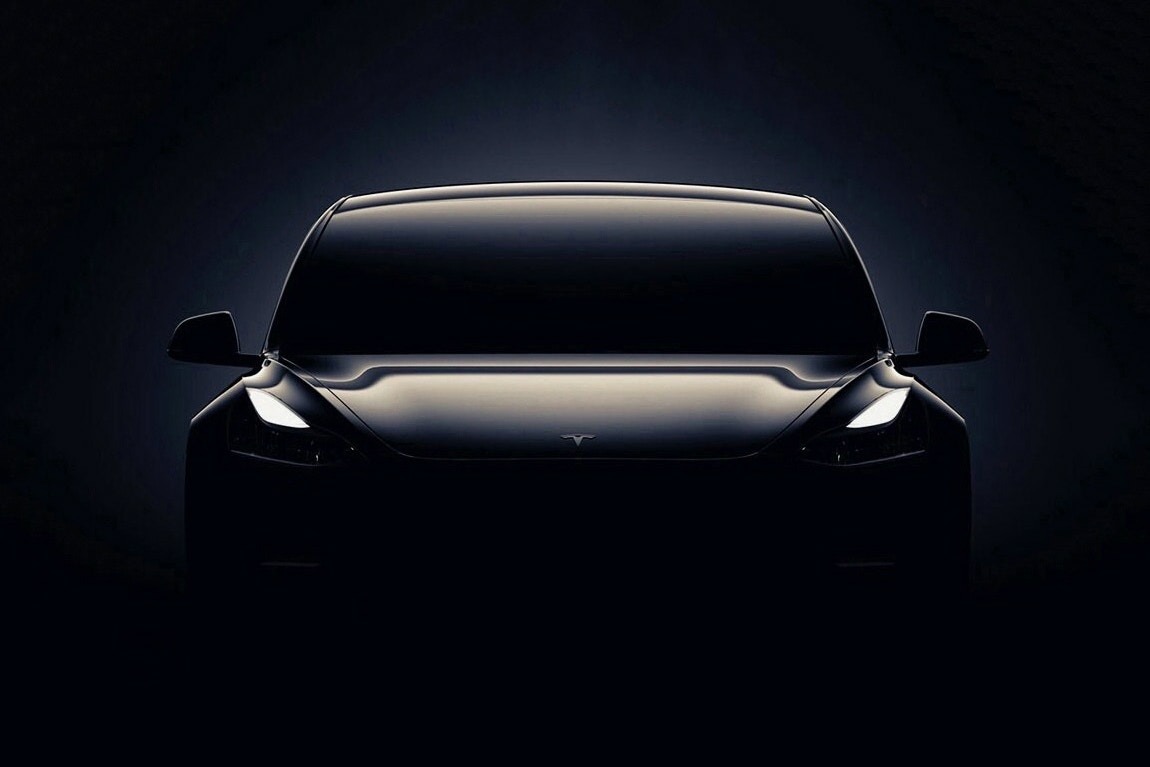 Signaling that it's continuing work on a full-fledged electric car, or at least a platform, Apple has reportedly hired Tesla's engineering VP in charge of powertrains Michael Schwekutsch.
Schwekutsch left Tesla earlier this month and is now a part of Apple's Special Projects Group, Electrek sources said. The group is home to some of Apple's most clandestine work, including "Project Titan," the self-driving car effort.
The executive has an extensive history in powertrain development. His resume lists related engineering firms like BorgWarner and GKN Driveline, and output such as electric and hybrid powertrains for the BMW i8, Fiat 500eV, Volvo XC90, and Porsche 918 Spyder.
Apple is allegedly hiring "several other" Tesla workers alongside Schwekutsch, who should serve under Doug Field — once a VP of Mac hardware engineering at Apple, but who spent almost five years at Tesla before returning to Apple to replace former project lead Steve Zadesky.
The project was hit with two rounds of layoffs earlier this year. Revived hiring could mean Apple has settled on a new direction — Apple and Tesla have regularly poached from each others' labor pools, however, with Tesla CEO Elon Musk even calling Apple the "Tesla graveyard."
Project Titan is thought to have begun with an Apple-designed car in mind, but at one stage scaled back to platform development and testing, with rumors that it would only create technology for adoption by existing automakers or ridesharing services.
In recent months signs have mounted that the company could be inching back into car design. Ongoing efforts in the space include multiple patents and patent applications such as technology for power transfer systems, as well as new recruits like former Tesla car designer Andrew Kim.