Apple's 'Project Titan' chief to reportedly leave company, car team under pressure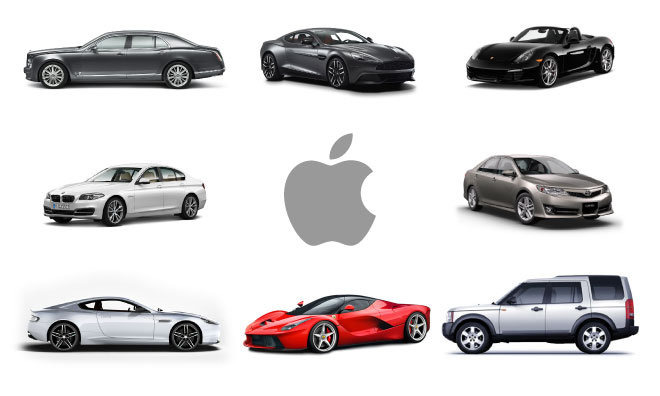 Apple veteran Steve Zadesky, thought to be heading up the company's "Project Titan" automotive initiative, has informed colleagues that he plans to leave the company, according to a report published Friday.
Citing sources familiar with the matter, The Wall Street Journal reports Zadesky, a 16-year veteran who worked as a designer on Apple's iPod and iPhone lines, is quitting for "personal reasons." It is not clear if his departure is related to ongoing work toward an electric vehicle.
The team working on Apple's car project has encountered problems with setting and meeting "clear goals," while executives push for overly ambitious deadlines, the report said. Apple is looking to finalize engineering by 2019, though it might be several more years before an actual product is ready to ship.
The report lines up with information provided to AppleInsider in September. According to an informed source, manufacturing roadblocks forced Apple to consider partnering with an established carmaker in hopes of realizing a near-future ship date. The project's size is also an issue, leading to speculation that Apple might dedicate a permanent car facility on land leased in San Jose.
Zadesky, a former Ford engineer, was first attached to Titan last February, with reports at the time saying he was leading a team of hundreds of employees. Apple CEO Tim Cook supposedly gave Zadesky the green light to start work on the much-rumored electric car effort two years ago, allowing him free rein to poach talent from other departments.
Apple has yet to confirm work on a full-fledged vehicle, but a recent spate of hires and key acquisitions from the automotive industry suggest the initiative is well underway. AppleInsider exclusively reported on Project Titan hires coming from Tesla's ranks in September, and last March uncovered evidence of a secretive facility believed to be home base for Titan operations.
It is unknown when Zadesky plans to officially exit Apple, and the company has not responded for comment.