Apple supplier Japan Display loses $230 million bailout investor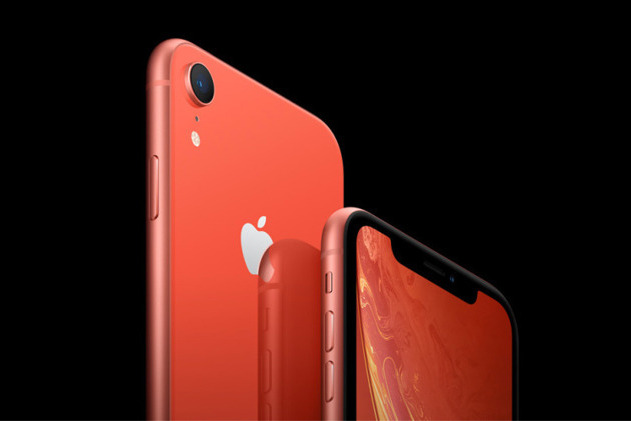 TPK Holding had been part of a Taiwanese consortium planning to bail out the iPhone screen maker, but has now decided to withdraw its $230 million contribution, casting doubt on the entire deal.
Japan Display has announced that the Taiwanese manufacturer of touchscreen panels, TPK Holding, has formally notified the company that it will not be investing in it, reports Reuters. TPK had been due to invest $230 million in the iPhone screen supplier, and was part of a consortium planning a bailout worth around $720 to $740 million.
A key iPhone supplier, Japan Display has had a history of financial problems stemming from lowering phone sales plus Apple's move to OLED screens instead of the LCD panels the company currently makes.
However, it had announced in May that it had renegotiated its debts with clients, believed to be Apple, and was to receive a bailout from the consortium that included TPK.
Japan Display did not report any reason given by TPK. However, it did say that it has not received any similar notification from consortium members Cosgrove Global and Topnotch Corporate. Together those two firms were expected to contribute a total of $130 million.
According to the company, as reported by Reuters, further consortium members, Harvest Group and a new addition, Oasis Management Company, are to decide about investing by June 27.