Apple considering further measures to save Japan Display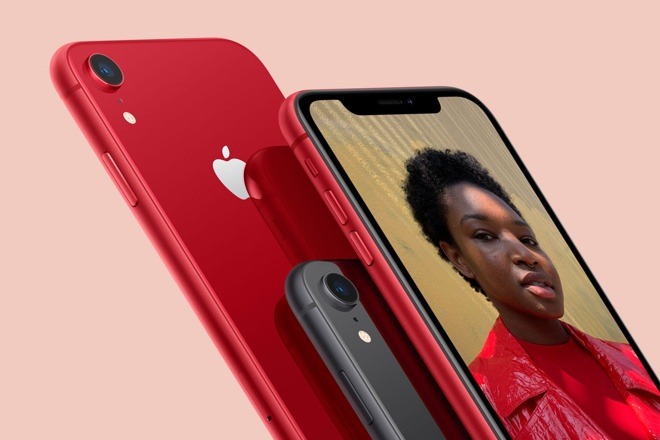 The financially struggling Japan Display is reportedly in talks with Apple about reinvestment and waiving debts following its loss of a bailout partner this week.
Apple is reportedly considering a request from Japan Display Inc to help with its financial situation by waiving money it is owed, guaranteeing orders, and also investing around $185 million.
"We are not sure yet if we would really need to tap Apple to chip in, and the amount could be lower..., but they are at least showing willingness," a source involved in the talks told the Wall Street Journal. "You'd be surprised to see how supportive Apple is to us."
The source says that Apple has told them it will consider the request.
The iPhone LCD screen maker has been one of Apple's largest suppliers, but it's faced difficulties over lower phone sales and the move away from LCD to OLED. It also built a new LCD plant in 2015, which was partly funded by Apple and is why Japan Display is in debt to the company.
On Monday, part of a consortium that in total had been intending to bailout the firm with an investment of $700 million, withdrew from the deal.
One possible reason for that decision, according to the Journal, is that investors believe Apple may completely move to OLED for its iPhones in 2020. Japan Display, according to sources confirming earlier rumors, is set to make OLED screens for the Apple Watch, but is not currently able to make them for the iPhone.
As part of the bailout plan, it had been reported that Apple had renegotiated the terms of Japan Display's debt repayment over the plant.
Apple has not yet commented on the matter.