Picture-in-picture, Wireless Audio Sync debut in tvOS 13 beta 2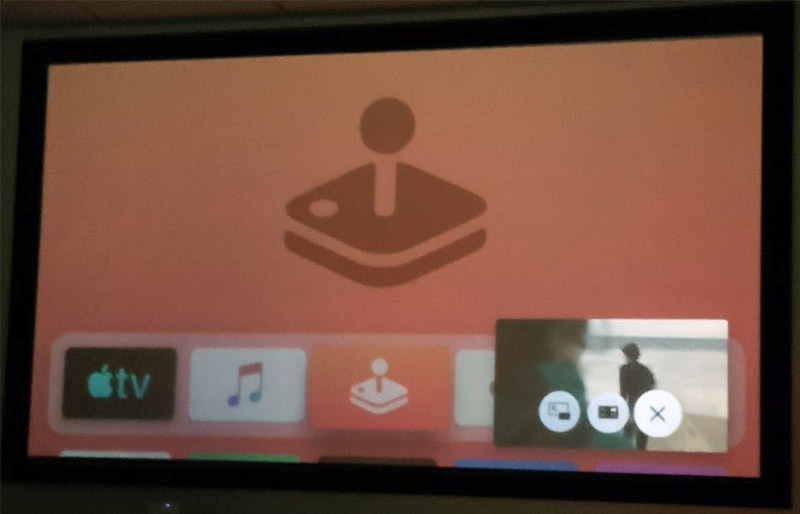 Apple is slowly rolling out new tvOS 13 features for developer testing ahead of a launch this fall, with the latest beta version of the operating system introducing picture-in-picture support and a Wireless Audio Sync function that uses iPhone to reduce sound system latency.
Both additions were discovered Monday and shared to Twitter shortly after Apple released a second batch of iOS13 , tvOS 13, iPadOS, watchOS 6 and macOS 10.15 beta software to developers for testing.
Currently, picture-in-picture is limited to the TV app, allowing users to watch native programming as they browse the tvOS interface. Clicking on a new icon triggers the multitasking mode, reducing full-screen video to a small box that takes residence in the corner of the screen. Users can reposition the overlay to another corner, expand to full size or close the box via a set of on-screen controls.
Whether Apple intends to release the picture-in-picture API to developers, including those marketing competing streaming services, is unknown.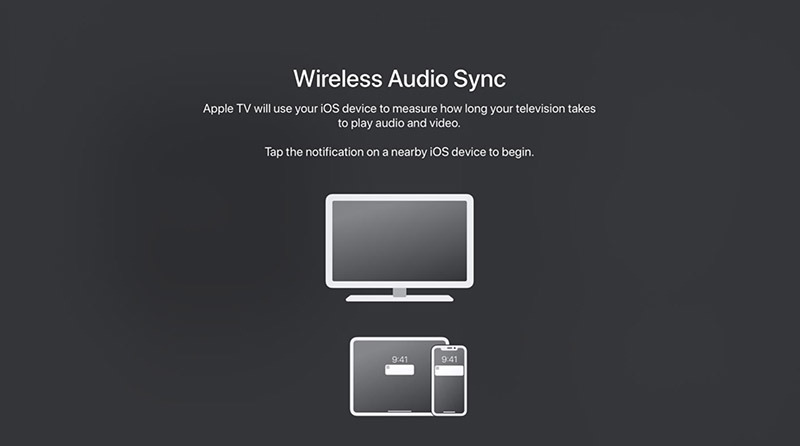 Wireless Audio Sync, noted by Steve Moser, addresses the problem of latency and audio/video synchronization in wireless audio systems.
The system works by generating a timed tone at Apple TV, which is subsequently picked up by a partner iOS device like iPhone or iPad. Calculating the interval between tone generation and detection results in a formula that can be applied to tune sound output signals. Once the process is complete, users should hear sound that is more accurately synced with video displayed onscreen.
The new features are expected to launch alongside other new additions including Apple Arcade, multi-user support and more as part of tvOS 13 this fall.