Bipartisan 'Stopping Bad Robocalls Act' emerges at US House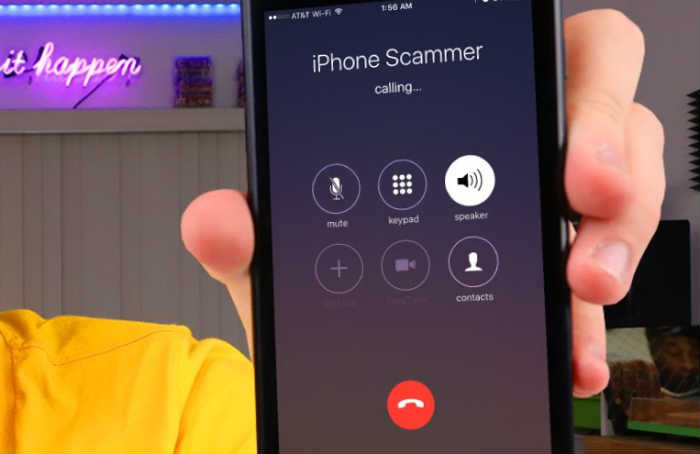 The Democratic and Republican leaders of the U.S. House Energy and Commerce Committee have introduced a new compromise bill, the "Stopping Bad Robocalls Act," joining other government efforts to halt the tide of unwanted spam calls.
The Act would require the Federal Communications Commission to update its definiton of a robocall, which could force more businesses to obtain consent, the Washington Post said on Thursday. It would also demand that wireless carriers begin implementing call authentication standards like STIR/SHAKEN, though they would have up to a year and a half to comply if the Act passes, and the FCC would be asked to determine alternate options for rural carriers that have cost or technical barriers.
Critically the legislation is also meant to make it easier to investigate and enforce rules, a common complaint about the status quo.
In May the Senate voted 97-1 to move ahead with a similar bill, the TRACED Act. TRACED, however, wouldn't require any redefinition of robocalls or consent.
The Stopping Bad Robocalls Act is slated for an early panel vote next week.
Even if the House and Senate fail to create merged legislation, the FCC did issue an order earlier in June allowing carriers to enable spam-blocking services by default. For the moment companies can charge fees for those services if they like, but House lawmakers have proposed nixing them.