Samsung asks Apple for compensation on missed OLED order minimums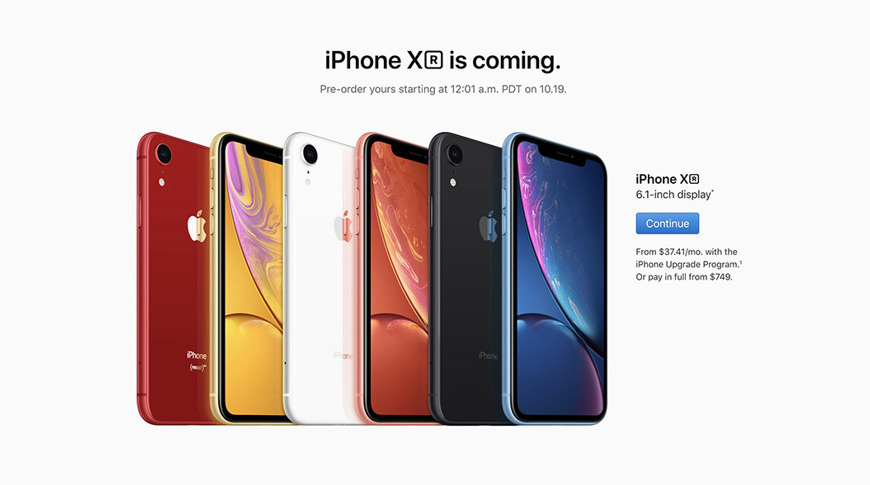 Samsung has asked Apple to pay a penalty for not buying enough iPhone displays, hoping to recoup losses from missed manufacturing goals.
Samsung Display is the worlds largest OLED manufacturer, producing 40% of the OLED displays in the world. When Apple introduced the iPhone X, its first phone with an OLED display, they were forced to source the displays from Samsung. Despite the success of the iPhone X, Samsung Display claims that Apple has not met the minimum order requirements.
According to a report from Korean media outlet etnews, Samsung Display's earnings have plummeted from $4.9 billion in 2017, to $2.3 billion in 2018. To offset this, Samsung Display is seeking a penalty fee for unfilled contracts, which has produced 50% less business than expected.
The companies have met several times in hopes of resolving the problem, but have not currently found a clear solution. Legally, Apple would have to pay a fee if they violated their contract, but it is exceedingly rare for a company to be punished by a parts supplier.
Apple has been known to offer alternative solutions to supply problems. It's been reported that Apple plans to order OLED panels for additional Apple products, including iPads and Macs, according to an unnamed "indsutry official."