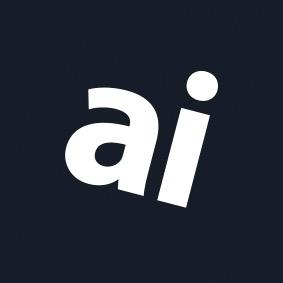 Why you can trust AppleInsider
Review: GigSky, an eSIM service for iPhone XS, XS Max, and XR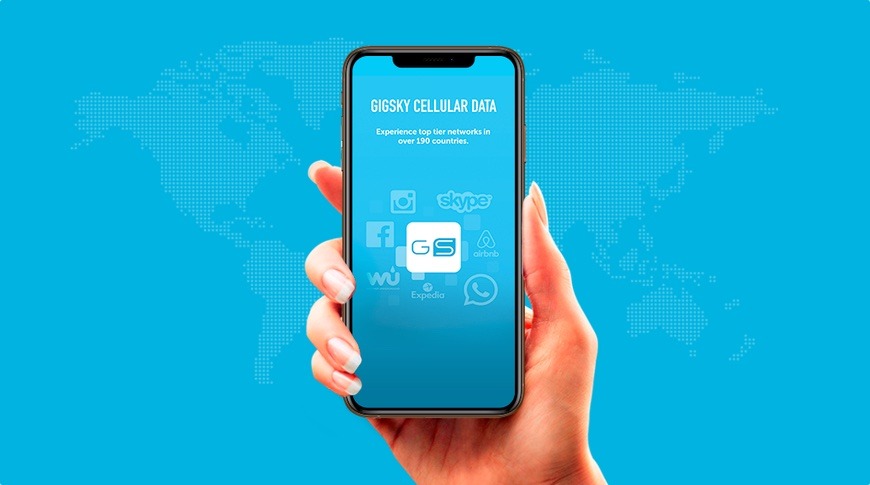 ---
GigSky is a mobile cell service provider with a history of catering to Apple users, providing service in more than 190 countries. When they announced their eSIM for iPhone XS, iPhone XS Max, and iPhone XR, AppleInsider gave it a shot.
You may not have heard of GigSky, but they aren't new; they've been around since 2010. In 2015, the firm began offering support for the Apple SIM for iPads, a SIM Apple provides which lets you select providers from within iOS.
From the very beginning, they've placed an emphasis on providing service for international travelers, and the eSIM offering fits right in that niche.
What it is
A SIM card contains the SIM chip, essentially a very small computer that is programmed with all the carrier's settings to enable phone service. With most modern phones, you have to insert a SIM to activate mobile phone service.
The eSIM, or embedded SIM, is that same functionality as a programmable computer built into the iPhone.
The advantage of doing this is that it saves space in the phone: you don't need to have physical space for the physical card, you don't need the contacts inside to receive it, you don't need the ejector mechanism, which means Apple can use that interior space for something else.
How it works
When Apple announced eSIM functionality, they mentioned using a QR code to set it up. In GigSky's case, you download the GigSky app and are guided through choosing a plan.

GigSky has data plans starting from 800MB (1 day, $10), and rising through 1GB and 2GB (15 days, $20 and $30 respectively), and up to 5GB (30 days, $50.) After selecting the plan, the destination needs to be chosen from the long list of countries. For this review, Las Vegas was selected as the location.
Las Vegas is a difficult city for mobile data. The tall buildings of the strip negatively affect signal, and the increased number of people for conventions place huge demands on the cell towers, especially when tech conferences are in town.
In years' past, we've used Verizon reasonably well, AT&T with poor results, and T-Mobile with mixed results, seemingly depending on how high up a building we were.
It's not clear which providers GigSky uses in the US, or which providers they use in any of the 190 countries. We asked for this information, but had not received answers at time of publication. This was important to us, because if our regular carrier was Verizon, and they're using Verizon's towers, then it provides limited benefit to add as a secondary data provider.
After selecting a data plan, you give the eSIM a nickname, or can delete it if you need to, because perhaps you selected the incorrect plan or wrong country.
Payment for the plan was easy, but the steps that followed were a little more complicated, because you have to leave the GigSky app and be prompted to add the cellular plan within some screens that the iPhone displays. GigSky offers some screen images to help guide you through the process.
You add the plan to your phone, and have to give it a label, as well as changing any further settings, such as selecting it as a data-only plan.
After doing this, reviewing the plan will show that the credits are active, and the signal strength bar will have a second line of bars below it indicating an additional plan is in use.
Using Control Center shows both signal bars with the names of the services, and indicators for whether they're primary or secondary. In Settings > Cellular, it's easy to change which service is primary or secondary, and it's possible to set one service as primary for voice, and the other as primary for data.
When the screen is locked, you also get the carrier labels, although the labels are on the left side of the screen with the signal strength bars on the right side of the screen.
Speedtest.net's app shows the GigSky eSIM tested at 74.21 Mbps, with AT&T detected as the nearest site to speed test through. The app also thought the provider was Zayo. As Zayo has 12.3 million miles of fiber according to their Web site, it's possible that GigSky eventually routed back to Zayo's backbone.
Testing Verizon Wireless against GigSky was revealing: download speeds were 10.4 Mbps. Even testing GigSky with different destinations offered better results than Verizon's 10.4 Mbps. The worst GigSky result scored on the iPhone XS Max used for testing was 40.2 Mbps.
It's important to note that this may not be similar to your experience if you don't live or travel in Las Vegas or the Mid-Atlantic region of the US, but we are encouraged that GigSky partnered with competent carriers.
What we thought of it
Set up was easy, as at no time did we feel confused or lost, although we did take a minute to read all the steps, where normally we might have just tapped through. Even where setup is mildly complex (the handoff between GigSky and Apple), they do attempt to make it easy by providing the necessary information before hand.
Speeds are fast, at least in the areas we tested: Eastern USA and Las Vegas. We never felt like we were without signal in either region.
GigSky is probably the easiest method for having local data service, especially over the old ways of finding a cell phone store, buying a pay-go SIM, and having to figure out how to top up.
The use of the eSIM in general makes this easy, and doing it through an app is even easier. The downside we predict with international travel would be the fact that you need to have some sort of data connection to buy GigSky data in the first place, in which case users abroad have to find someplace with Wi-Fi long enough to set it all up.
The notion of buying 5GB for $50 is fine, but the notion of that being time-limited is lousy, and a real shame. If you buy 5GB for $50 and the unused portion expires, it's fair to feel a little cheated. We understand this is how data is priced among carriers, but it's a disappointment that there isn't a carrier willing to change this.
Correction June 24, 8:20 p.m. Eastern: Updated with new GigSky pricing.