New DisplayPort 2.0 spec uses Thunderbolt 3 for 16K displays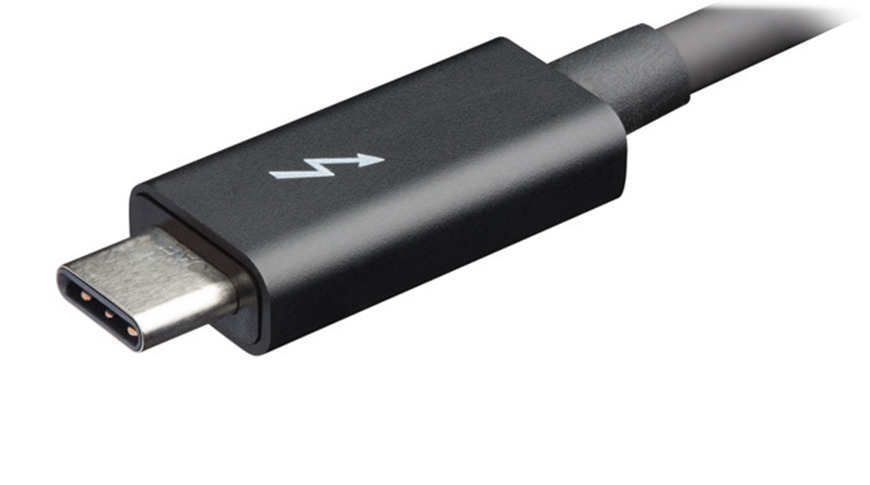 AppleInsider is supported by its audience and may earn commission as an Amazon Associate and affiliate partner on qualifying purchases. These affiliate partnerships do not influence our editorial content.
VESA has published the DisplayPort 2.0 video standard encompassing up to 16K displays — and it uses USB-C and Thunderbolt 3 to do so.
VESA announced the DisplayPort 2.0 video standard, the first major update to the DisplayPort standard since March 2016, increasing data bandwidth performance up to three times more than the previous version of DisplayPort 1.4a.
DisplayPort 2.0 is backward compatible with previous versions of DisplayPort and includes all the key features of DisplayPort 1.4a, such as visually lossless Display Stream Compression, HDR metadata transport, and Forward Error Correction.
Utilizing the Thunderbolt 3 physical interface layer, DisplayPort 2.0 boosts the data bandwidth and promote convergence across industry-leading IO standards.
These new data rates will facilitate multi-stream transport of DisplayPort 2.0 devices for a single DisplayPort on the source device, driving multiple displays either via a docking station or displays that can be daisy-chained. It will also allow for simultaneous higher-speed USB data transfer without compromising display performance.
DisplayPort 2.0 also supports resolutions up to 16k, higher refresh rates, HDR support at higher resolutions, improved support for multiple displays, and improvements to augmented and virtual reality displays.
Specifically, single-display resolutions are 15260x8460 at 60Hz with compression, or 10240 x 4320 at 60Hz with compression. Daisy-chaining displays allows for two 8K displays at 120Hz, or three 10K displays at 60Hz, all with Thunderbolt 3. Using only two lanes with a non-Thunderbolt 3 USB-C cable, DP Alternate Mode allows for three 4K displays at 144Hz, two 4K x 4K for virtual reality at 120Hz, or three 2450 x 1440 displays at 120Hz.
According to the VESA press release, the first products incorporating DisplayPort 2.0 are projected to appear on the market by late 2020.