Oppo sidesteps smartphone notch with under-screen camera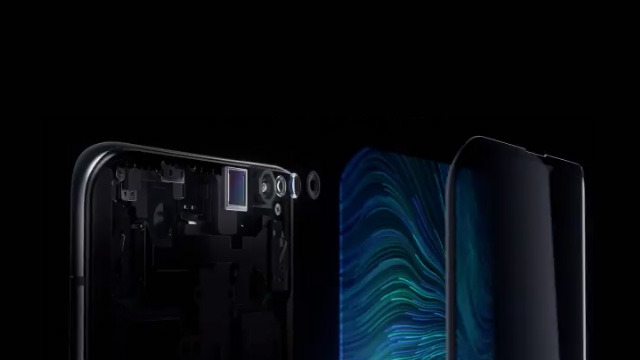 AppleInsider may earn an affiliate commission on purchases made through links on our site.
On Wednesday, major Chinese phone maker Oppo revealed an alternative to the smartphone display notches popularized by the iPhone X — what it's calling the Under-Screen Camera, or USC.
The company demonstrated the technology at the Shanghai edition of Mobile World Congress, which began today. The USC requires one section of the display to be ultra-transparent, and uses a custom pixel architecture that likewise allows light to pass through. The camera itself sports a wide-aperture lens to maximize input.
Even then there can be issues like glare and color tint, but these are being corrected via software, Oppo said.
The company has yet to announced any real-world products with a USC, but the concept is likely to catch on with other smartphone makers if it doesn't prove too difficult or costly to produce.
2017's iPhone X wasn't the first device with a display notch, having been beaten to market with the concept by the likes of the Essential Phone. Apple's market status however ensured that notches would become a widespread answer to how to build edge-to-edge displays and still include a front-facing camera. Alternatives have been tried, such as pop-up cameras.
2019's iPhones are expected to retain notches, needed not just for conventional cameras but the TrueDepth sensors used for Face ID and animoji. Two OLED models are expected to upgrade to triple-lens rear cameras however, and even the iPhone XR's replacement is poised to bump from one lens to two.