Apple iPhone production increases in response to Huawei ban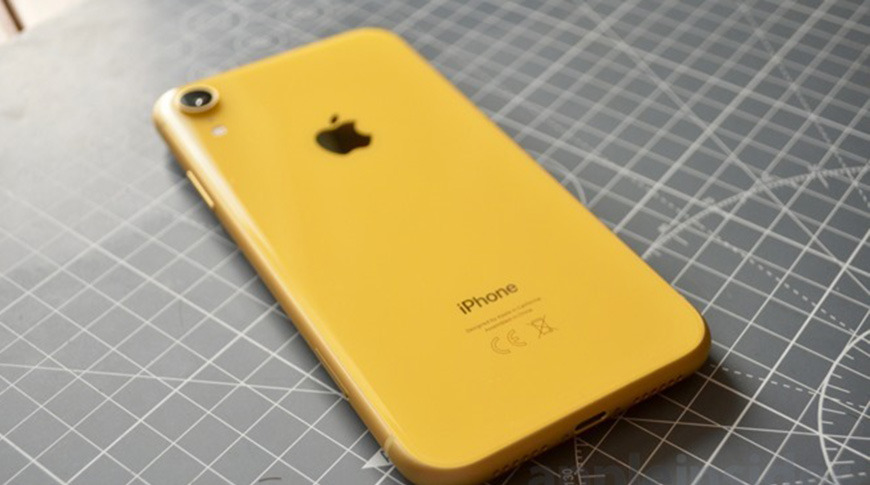 To take advantage of the Huawei ban, Apple increased production of iPhones across the entire quarter that concludes at the end of June, Cowen analysts said in report issued on Thursday.
In a note seen by AppleInsider, production estimates published by Cowen predict a modest increase in iPhone assemblies and shipments to 40 million units in the quarter ending in June. Cowen had originally estimated 39 million iPhones to be built this quarter.
Cowen postulates that Apple is responding to increased demand for the iPhone in some markets following the Trump administration's recent decision to ban sales of technology and components from the U.S. to companies like Huawei.
According to predictions, 75% of iPhone production — about 30 million units for the quarter ending in June — will be across the iPhone XR, iPhone XS and iPhone XS Max models. The majority of the remainder is spread across the iPhone 7 and iPhone 8 families.
The analysts assume there will be continued risks over the medium-term for Apple. Dangers come largely due to the impact of potential U.S. tariffs on sales of the iPhone and other hardware products manufactured in China.
Cowen has also predicted that Apple will release an iPhone featuring a model with an LCD display, potentially alongside of the OLED display versions, in line with recent expectations aired by other analysts. Previous launches have seen OLED and LCD iPhone variants hit market at different times, such as the one-month staggered launch for the iPhone XR in 2018.
Analysts also predict 4GB of DRAM for all 2019 iPhone models, the same amount that is in the iPhone XS and iPhone XS Max models, versus the 3GB on the iPhone XR.
Cowen also expects that Apple will move part of its 5G modems back to Qualcomm in 2020 when Apple is expected to roll out a line of 5G-capable iPhones, which is in line with a similar report released in April.