Streaming services like Apple Music fueling rise of indies, industry groups say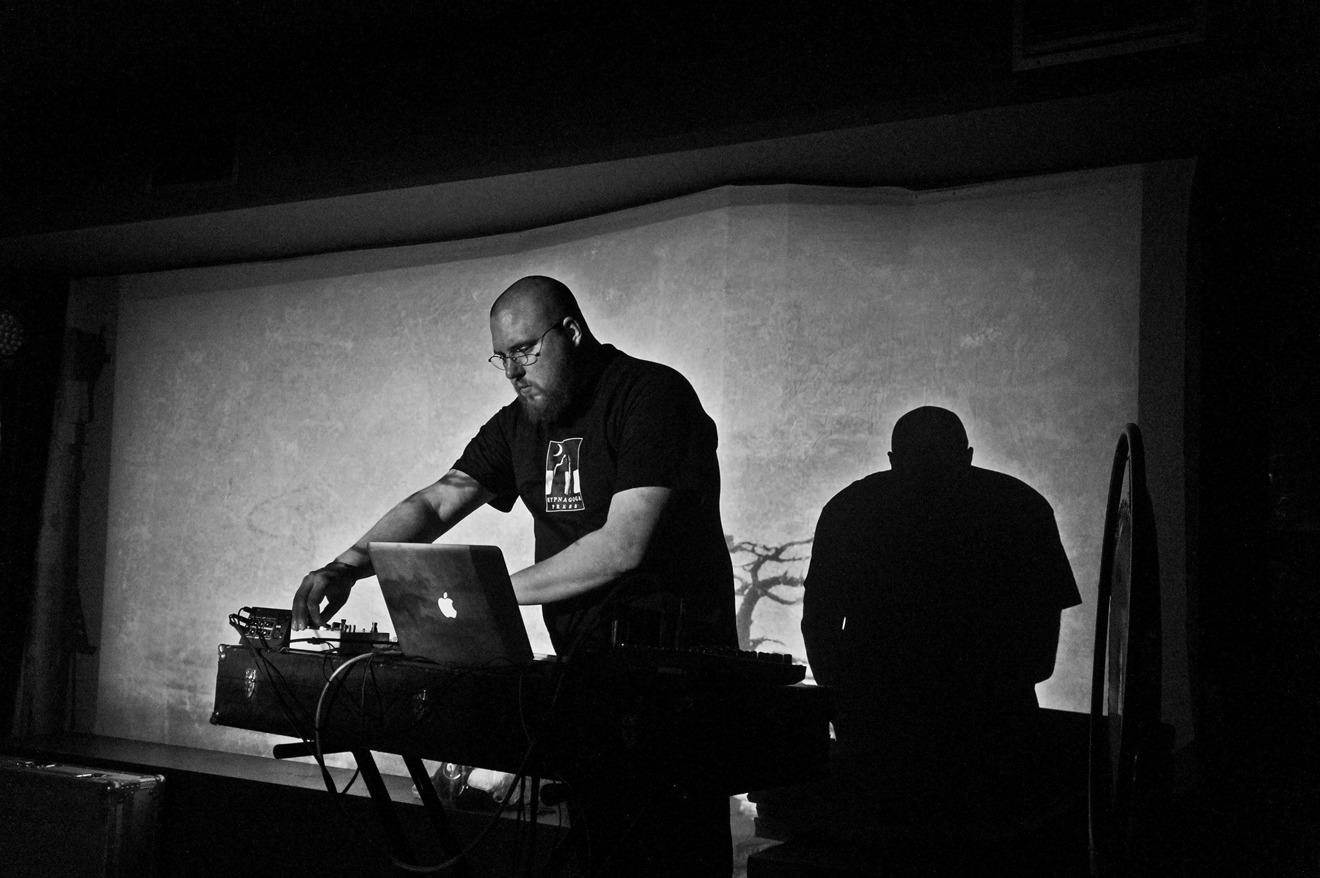 Even if their artists have to work hard just to make a living, independent record labels are doing better in 2019 thanks to streaming services like Apple Music, Spotify, and Pandora, which are encouraging people to try music beyond mainstream tastes, reports say.
Of over 2,000 labels belonging to Merlin, a group representing indies, 85% said they were optimistic about the future of their business in a June membership survey, according to CNET. The site noted that indie streaming revenues grew 46% in 2017, helping them to push overall revenue up 11.3% to $6.9 billion, as seen in Worldwide Independent Network data. That outpaced the rest of the market, which grew 10.2%. Indies are now said to account for about 39.9% of the industry, double a figure from two decades ago.
"If there's one thing that streaming has done for sure, it's created a new independent music industry," commented Symphonic Distribution CEO Jorge Brea. His firm is credited with distributing music by the likes of Deadmau5 and Waka Flocka Flame.
More concretely, a Rolling Stone study found that major artists have seen their share of streams drop during the last three years, and in 2018, 98% of the growth in U.S. streaming came from songs that never cracked the top 500 in charts.
Apple Music, Spotify, and Pandora alike have a strong emphasis on discovery, whether through curated or algorithmic playlists. This serves a dual purpose, not only tailoring playback to listener tastes but making it worthwhile for labels to sign up for distribution.
Last Thursday, Apple VP Eddy Cue revealed that Apple Music recently cracked 60 million paid subscribers. That still pales next to the 100 million Spotify achieved in April, and an even larger segment of people on that service's free ad-based tier.