Apple releases second public iOS 13 and iPadOS betas, new beta versions for developers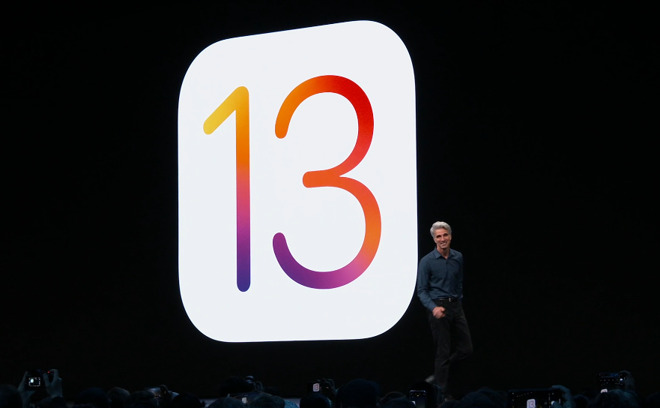 Ahead of the anticipated launch of iOS 13 and iPadOS in September, Apple has issued its second public beta test version of the software alongside new developer builds for testing.
A second public beta version of both iOS 13 and iPadOS is now available from Apple. It has begun rolling out and should be available to all existing users on the public beta test shortly.
When available, program members will be able to download and update to the new beta version by navigating to Settings > General > Software Update.
This second beta follows two weeks after Apple first allowed people outside of its developer program to test the software. It also follows a third version of the software that was released to developers last week that featured multiple refinements and new features. An iteration of the third developer beta bearing a new build number was made available today, though changes included in the latest software release are not initially clear.
The forthcoming iOS 13 and iPadOS were announced at Apple's WWDC keynote, and when the final versions are released will include this new FaceTime feature plus Dark Mode, swipe to type, and faster performance than iOS 12.
AppleInsider does not recommend that anyone install this or any other beta software on their main devices. Beta software is inevitably prone to problems and should only be installed on spare iPhones or iPads.