Apple trials Face ID & Touch ID logins for iCloud on the Web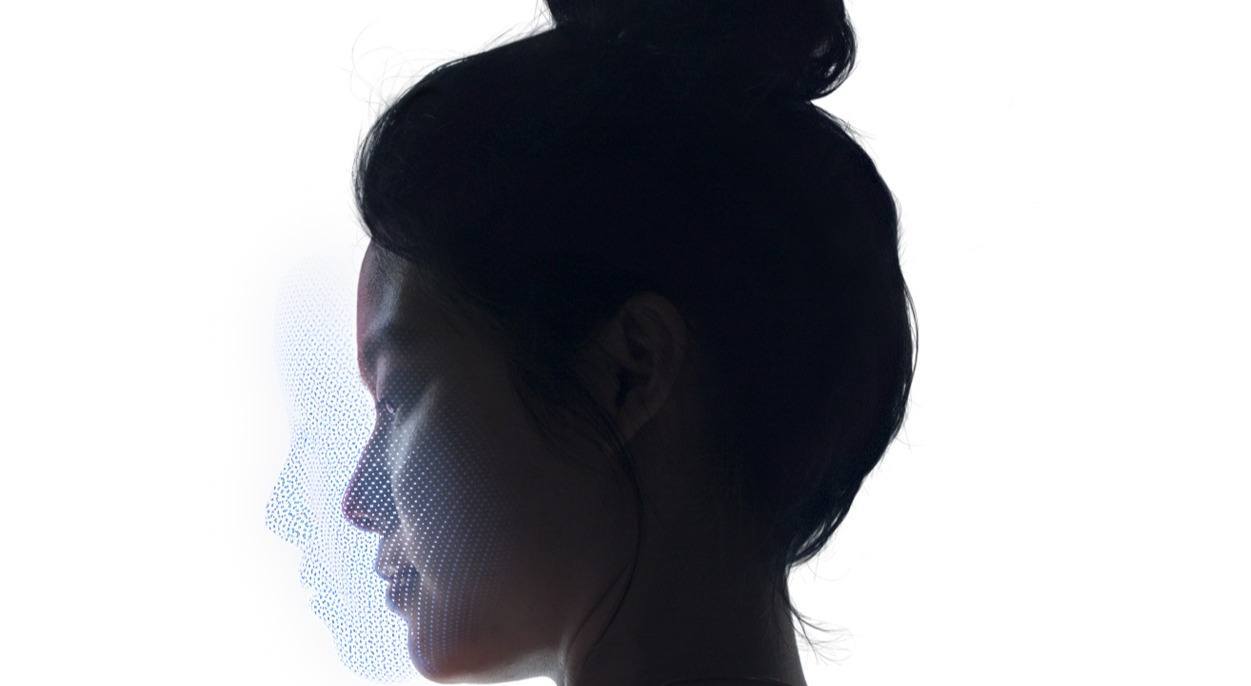 People running the iOS 13, iPadOS, or macOS Catalina betas can now sign into beta.icloud.com using Face ID or Touch ID, depending on their device.
A tip provided to, and tested by, AppleInsider advised vistors to the iCloud beta site in Safari can see a pop-up message if their device is compatible. In fact, attempting to visit the regular iCloud.com while using a beta version of the operating systems automatically redirects to the beta iCloud site.
Face ID and Touch ID should generally be faster than entering a password, although there's less reason to use the Web version of iCloud on an authenticated device. In such cases, people can normally access the native versions of apps like Calendar and Mail.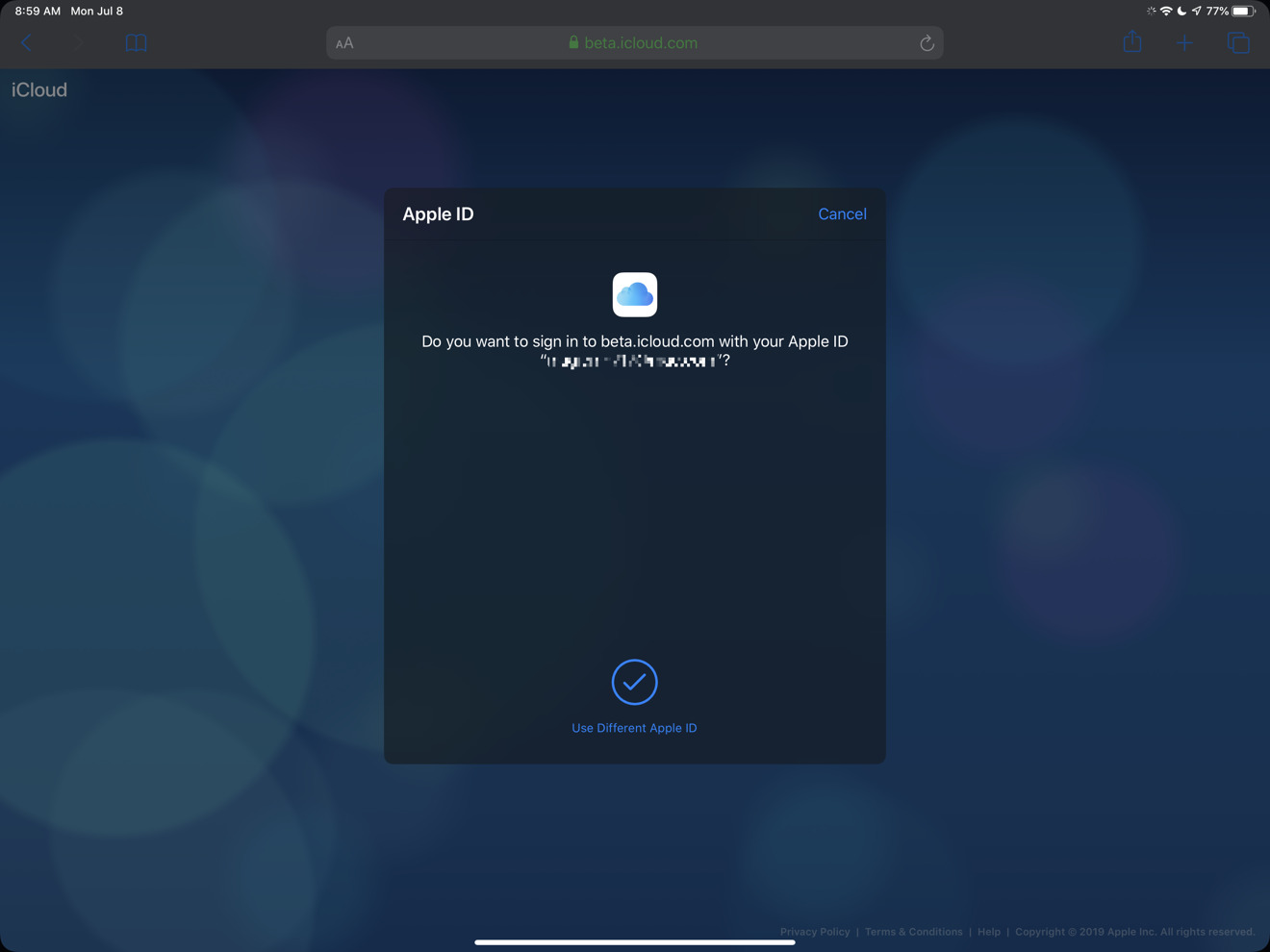 The feature is similar to Apple Pay on the Web, but is more likely connected to "Sign in with Apple," the new Web sign-in service Apple is rolling out this fall. That technology is based on Apple IDs, and meant to offer an alternative to sign-ins through services like Google, Facebook, and Twitter.