Qualcomm may face second EU antitrust fine over price fight with Icera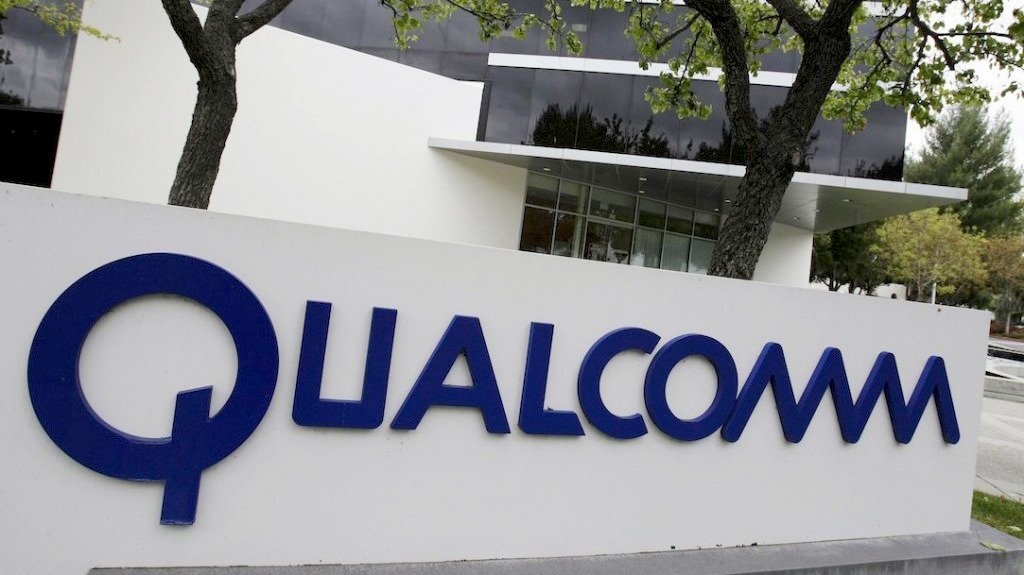 AppleInsider is supported by its audience and may earn commission as an Amazon Associate and affiliate partner on qualifying purchases. These affiliate partnerships do not influence our editorial content.
Already coping with a $1.1 billion ruling from 2018, Apple modem supplier Qualcomm is reportedly facing a second fine from the European Commission — this time over its price war with Icera, later absorbed into Nvidia.
A punishment could be handed down as soon as Thursday but possibly as late as next week, Reuters sources said. The Commission accuses Qualcomm of selling UMTS baseband chips to two customers below cost in a bid to force Icera out of the market.
The alleged activity took place between 2009 and 2011. Nvidia announced a $367 million takeover deal in May 2011, but ultimately decided to kill off Icera in 2015.
The prior Commission fine was issued over Qualcomm's multi-year exclusivity deal with Apple, which prevented companies like Intel from joining the iPhone modem supply chain. Intel did eventually start supplying chips with 2016's iPhone 7, but said it would exit the 5G modem business earlier this year, clearing the way for Qualcomm to rejoin the chain following a protracted legal war.
Qualcomm has separately faced penalties in Taiwan and South Korea, and in May it lost a case brought by the U.S. Federal Trade Commission. The appeals process is already underway.